Participatory methods in peacebuilding work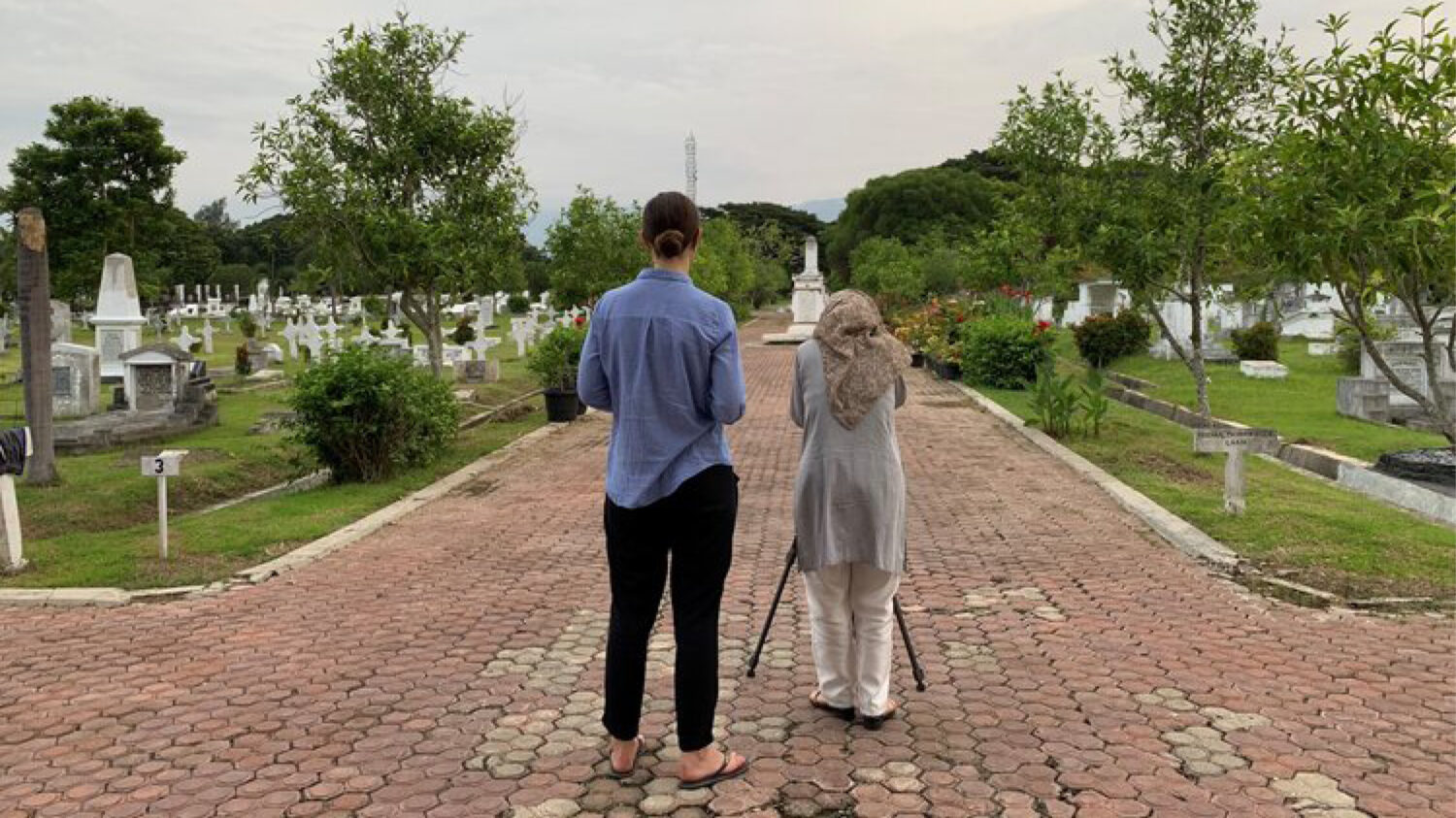 Project: From female combatants to filmmakers – expanding women's agency in war and peace
This policy brief shows the possible uses of participatory methods throughout all stages of the project life cycle for peacebuilding and conflict transformation practitioners. This includes conflict analysis, project planning and implementation, participatory action research and monitoring, evaluation and learning. It also provides specific recommendations for practitioners wanting to implement participatory approaches and outlines the possibilities and limitations of these approaches. Finally, it includes a collection of resources for different participatory methods and their application in peacebuilding contexts.
Why is the topic relevant?
The main aim of participatory approaches in peacebuilding work is to include the people affected by the project in its design, implementation and evaluation. This is one of the most effective ways to foster support and buy-in of conflict-affected populations, which are key to the long-term success and sustainable impact of any peacebuilding intervention. Participatory methods also offer the opportunity to include marginalised voices, contributing to more inclusive peacebuilding.
For whom is it important?
This policy brief is primarily addressed to the international peacebuilding and conflict transformation community. It will be most relevant for practitioners and implementing organisations but also for donors, policymakers and international civil society organisations. It is also of interest to practitioners interested in inclusive and bottom-up peacebuilding and decolonising the field.
Recommendations
Peacebuilding practitioners interested in implementing participatory approaches should:
Tailor the approach to each context and group of practitioners.
Be conscious of power dynamics and hierarchies when selecting participants and throughout the process.
Budget for participatory approaches from the beginning, including extra time and participant remuneration.
Be flexible and ready to adjust activities and approaches as the project is ongoing.
Be willing to adjust your own and the funder's expectations as well as outcomes to protect the integrity of the process.
Manage expectations of participants about limits to possible outcomes of the project.
Guard the safety of the participants.