Providing new perspectives on some of the world's most urgent injustices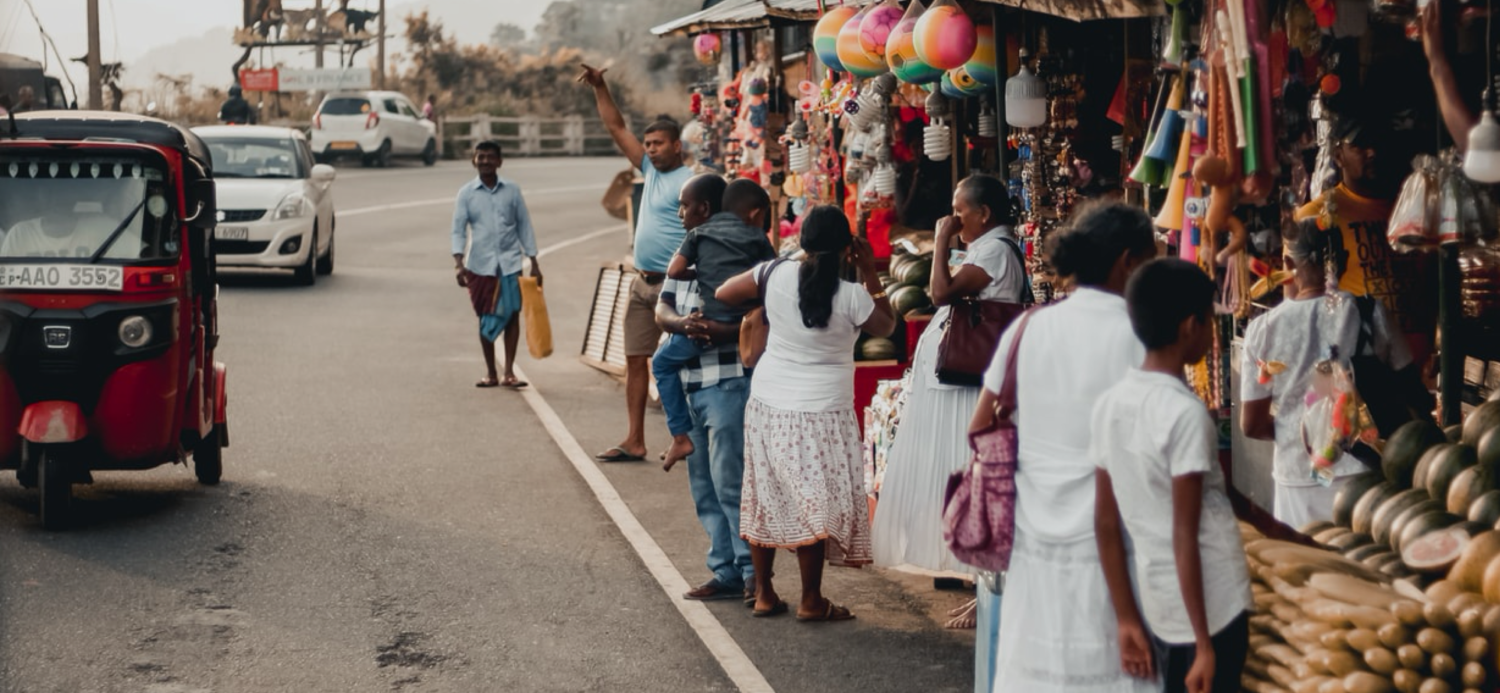 Join us for a series of online public events from the 27-29 July
Join us for a series of online events looking COVID-19 and global inequality; the gendered dynamics of labour migration; and art and memory, and a day dedicated to Colombia, with a host of speakers from NGOs, academic institutions and government bodies.
Explore our research
Hub focus countries
Hub project countries
We considered many different map projections in the preparation of this website, recognising that all projections are partial and political. In addition to the question of projection, we needed to consider the existence of contested boundaries, and even of naming.
In addition, we recognise that boundaries and naming are, in many contexts, implicated in former and ongoing practices of colonial domination. Learn more about land rights, native title, and the dispossession of Indigenous communities:
The Aurora Project

Mabo Native Title

Native Land
The above links direct to external content for which we can take no responsibility and over which we have no control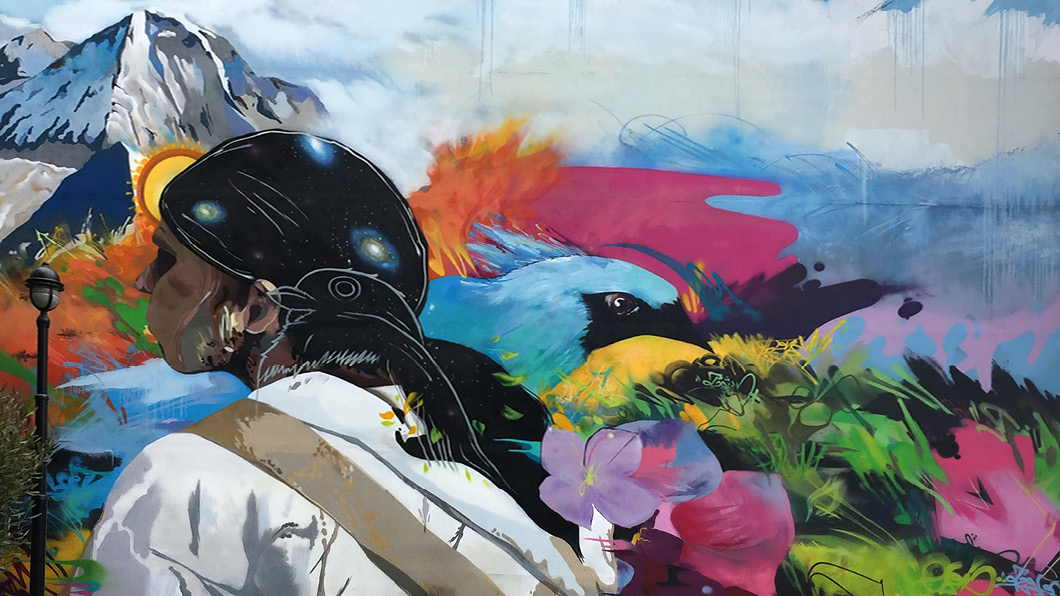 Gender, Justice and Security Blog
The Gender, Justice, and Security blog is a space for critical dialogue around the six research themes of the Gender, Justice and Security Hub. The blog seeks to make academic and practice-led research and analysis available in an accessible way for a wide readership, explore contemporary issues relating to gender, justice and security and improve public debate.
Recent Posts
Although the Victims and Land Restitution Law has been in force for ten years, on average, two out of every three land restitution applications is…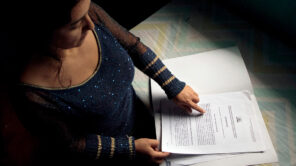 This blog was originally published on the LSE Impact Blog. The commodification of higher education and the push for market-orientated knowledge means that researchers have…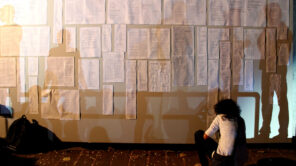 There are times when we all wonder why we are doing what we are doing – when we feel exhausted and depleted of energy and…