Providing new perspectives on some of the world's most urgent injustices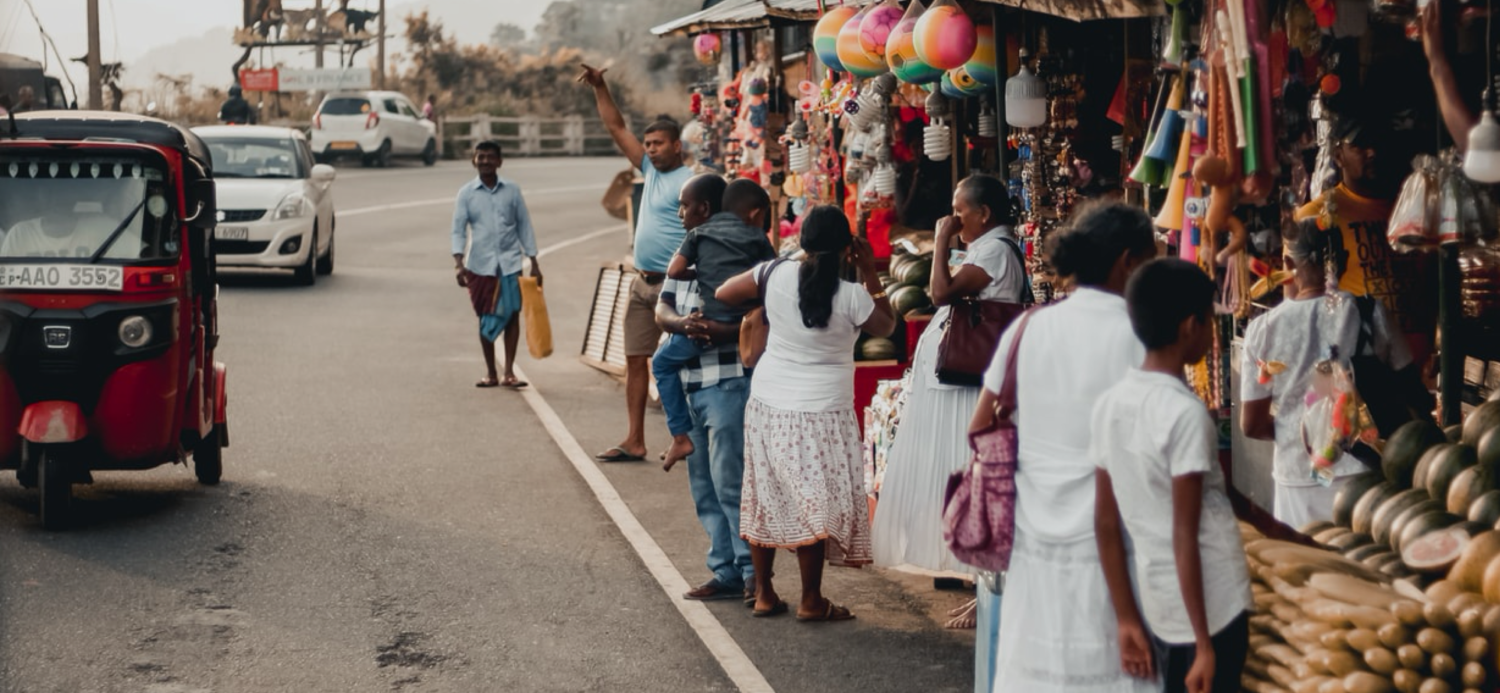 We are hiring
The Gender, Justice and Security Hub is recruiting for two research officer positions to be based at the LSE Centre for Women, Peace and Security. Deadline for applications is 25th February, 2021.
Explore our research
Hub focus countries
Hub project countries
We considered many different map projections in the preparation of this website, recognising that all projections are partial and political. In addition to the question of projection, we needed to consider the existence of contested boundaries, and even of naming.
In addition, we recognise that boundaries and naming are, in many contexts, implicated in former and ongoing practices of colonial domination. Learn more about land rights, native title, and the dispossession of Indigenous communities:
The Aurora Project

Mabo Native Title

Native Land
The above links direct to external content for which we can take no responsibility and over which we have no control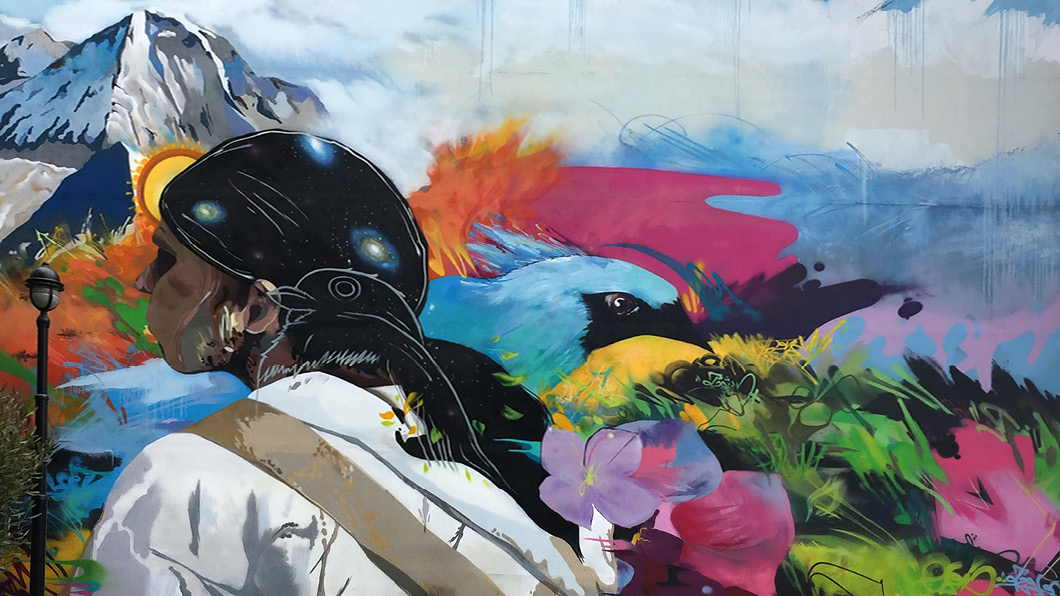 Gender, Justice and Security Blog
The Gender, Justice, and Security blog is a space for critical dialogue around the six research themes of the Gender, Justice and Security Hub. The blog seeks to make academic and practice-led research and analysis available in an accessible way for a wide readership, explore contemporary issues relating to gender, justice and security and improve public debate.
Recent Posts
This blog was first published on the Gender & COVID-19 Blog The COVID-19 pandemic is a disaster that has severely disrupted the normal functioning of…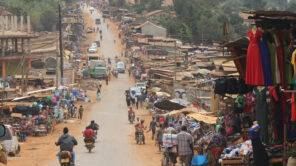 Globally we are witnessing and experiencing the many social implications of COVID-19, but less attention has been given to the loss of social spaces and…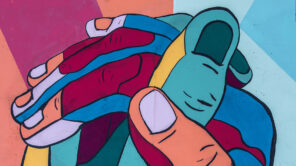 Why is Sierra Leone, a low-income economy emerging from armed conflict and authoritarian rule less than two decades ago, assuming such a global leadership role?…