Providing new perspectives on some of the world's most urgent injustices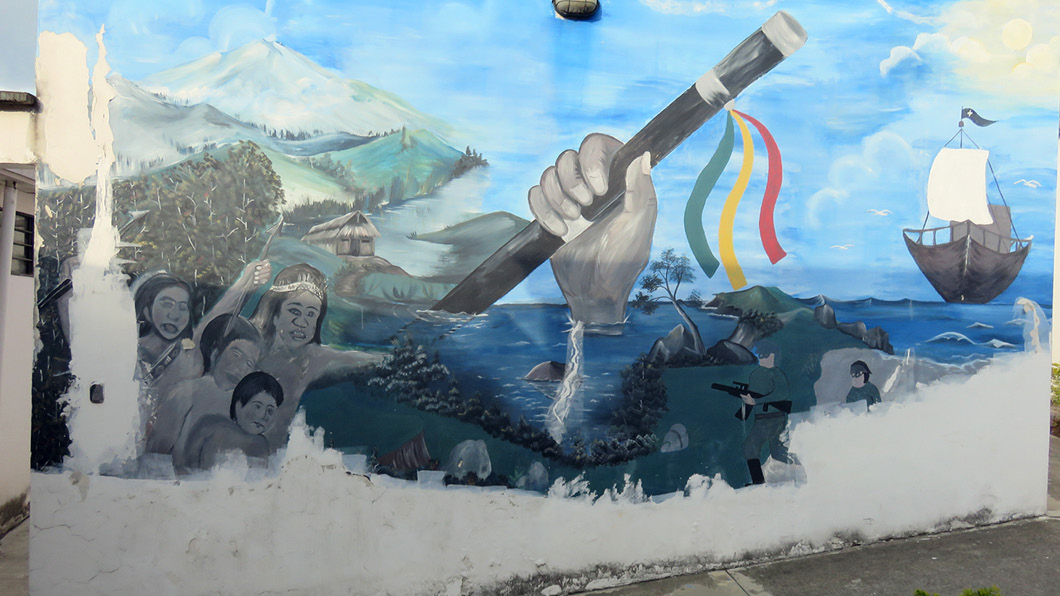 Navigating colonial debris: structural challenges for Colombia's peace accord
An in-depth case study on Colombia and how Spanish colonialism relating to land, ethnicity and gender have become evident throughout the process: during the negotiations, in the campaigns prior to the referendum, and while undertaking its implementation.
Explore our research
Hub focus countries
Hub project countries
We considered many different map projections in the preparation of this website, recognising that all projections are partial and political. In addition to the question of projection, we needed to consider the existence of contested boundaries, and even of naming.
In addition, we recognise that boundaries and naming are, in many contexts, implicated in former and ongoing practices of colonial domination. Learn more about land rights, native title, and the dispossession of Indigenous communities:
The Aurora Project

Mabo Native Title

Native Land
The above links direct to external content for which we can take no responsibility and over which we have no control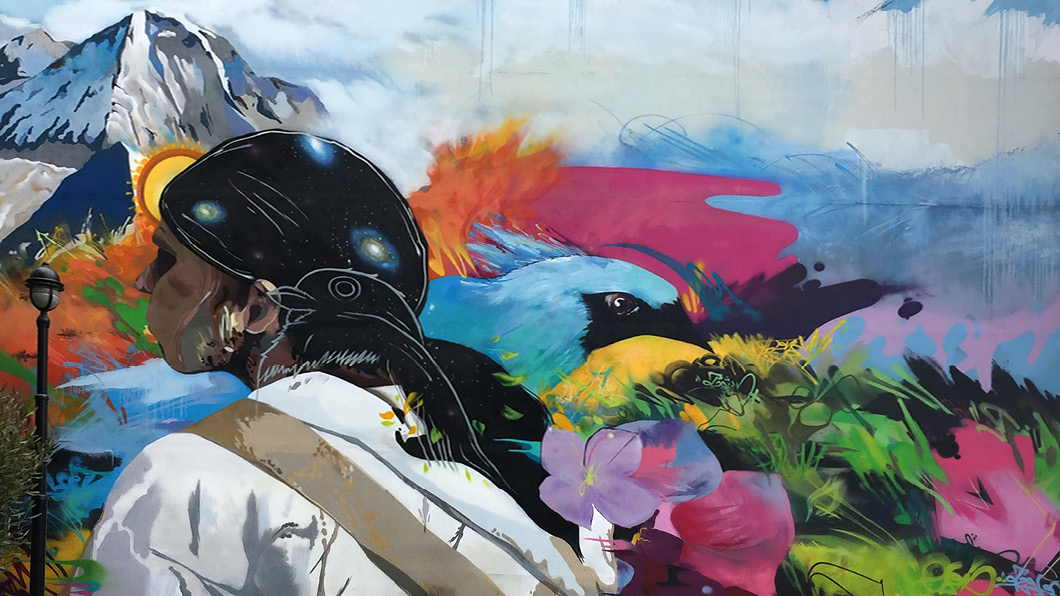 Gender, Justice and Security Blog
The Gender, Justice, and Security blog is a space for critical dialogue around the six research themes of the Gender, Justice and Security Hub. The blog seeks to make academic and practice-led research and analysis available in an accessible way for a wide readership, explore contemporary issues relating to gender, justice and security and improve public debate.
Recent Posts
ow can civil society be supported and enhanced in post-conflict scenarios? Despite the recognition of their added value and importance, NGOs often come under significant strain as they guard the frontline of accountability during conflict and are often seen as the guardians of the peace agreements post-conflict.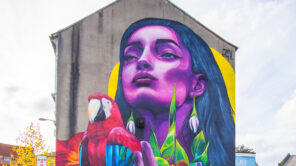 The recent migration chaos on the border of Belarus and Poland once again brought to the fore the issue of emigration from the Middle East. In the last few months, over 5,000 people, mostly from Iraq, Syria, Afghanistan and Yemen have been trapped between Poland and Belarus.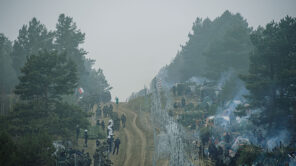 With plans to do fieldwork in Kathmandu, Bogotà and Belfast, bookended by conferences in Beirut and Freetown, we had an exciting, and busy, 2020 planned. And then, of course, came COVID-19, and travel was suddenly the last thing on our minds.