Providing new perspectives on some of the world's most urgent injustices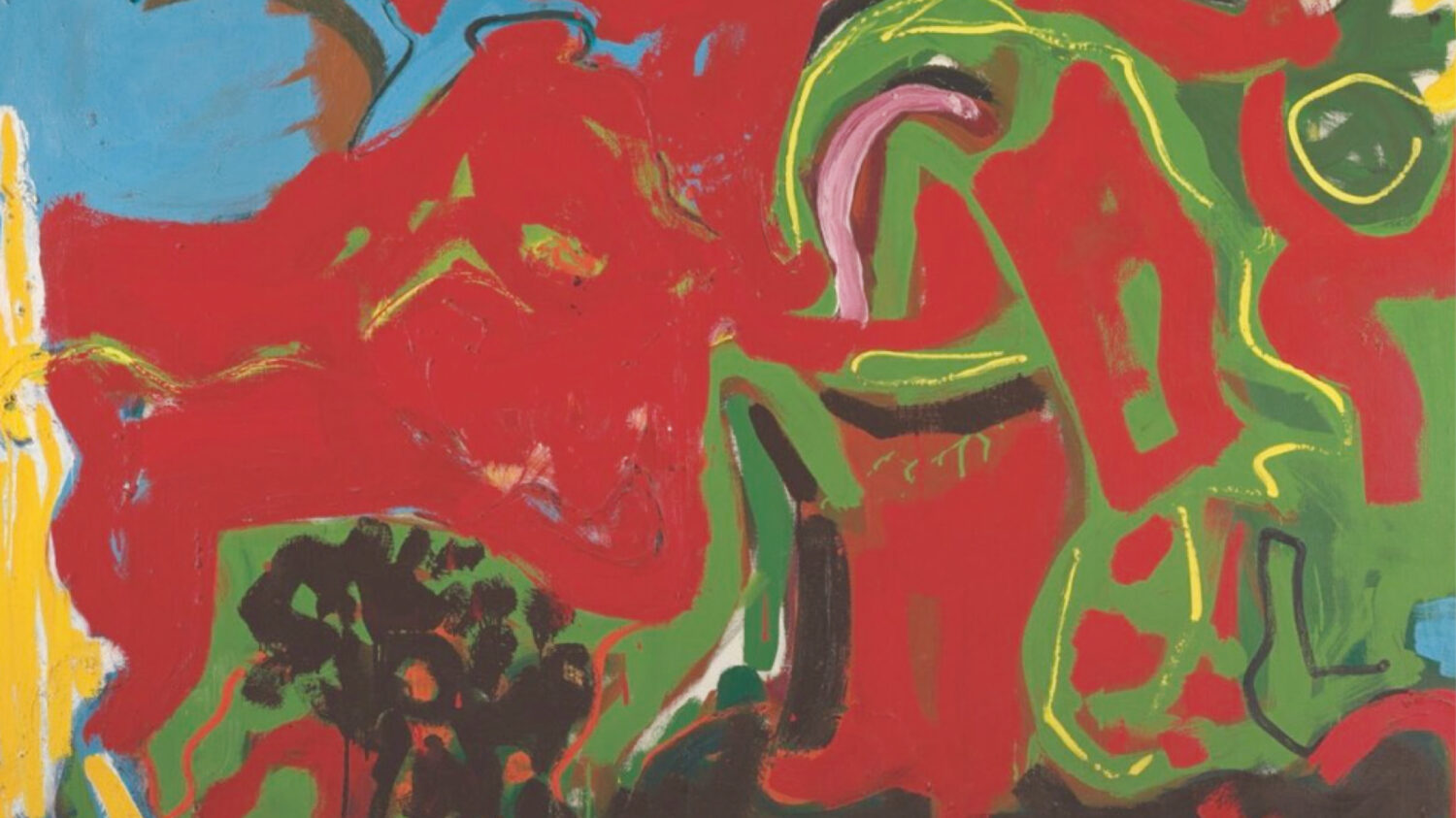 Report: Land Ownership and Women's Empowerment in Sri Lanka: An Empirical Analysis of Two Districts
Land is widely recognised as an important catalyst for women's empowerment, yet not much is known about women's private land ownership and the importance of land ownership for women's empowerment. In this study, we explore this association using primary data collected from 2000 households in Jaffna and Kandy districts, Sri Lanka. practices to sustainable livelihood generation of rural and conflict affected women.
Explore our research
Hub focus countries
Hub project countries
We considered many different map projections in the preparation of this website, recognising that all projections are partial and political. In addition to the question of projection, we needed to consider the existence of contested boundaries, and even of naming.
In addition, we recognise that boundaries and naming are, in many contexts, implicated in former and ongoing practices of colonial domination. Learn more about land rights, native title, and the dispossession of Indigenous communities:
The Aurora Project

Mabo Native Title

Native Land
The above links direct to external content for which we can take no responsibility and over which we have no control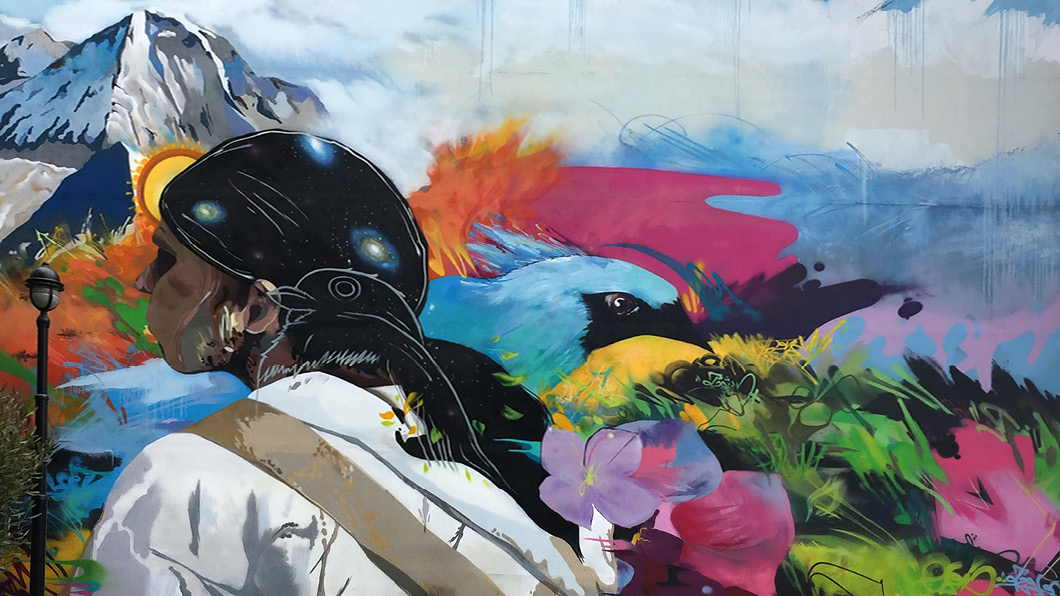 Gender, Justice and Security Blog
The Gender, Justice, and Security blog is a space for critical dialogue around the six research themes of the Gender, Justice and Security Hub. The blog seeks to make academic and practice-led research and analysis available in an accessible way for a wide readership, explore contemporary issues relating to gender, justice and security and improve public debate.
Recent Posts
This blog builds on the recent report "Gendered Dynamics of International Labour Migration: Migrant Women in Greater Beirut, Lebanon", looking at migrant women's lived experiences and work conditions in the Lebanese capital city, Beirut.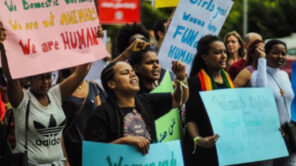 Paul Kirby, Hannah Wright and Aisling Swaine look at the UK's contribution to the WPS Agenda, discussing the strengths and limitations of the UK's work and providing recommendations for future WPS plans. The authors also summarise the distinctive characteristics of UK WPS, the persistent limits of state action, and the practical possibilities for a policy platform to come on their recent policy brief the future of the UK's Women, Peace and Security Policy.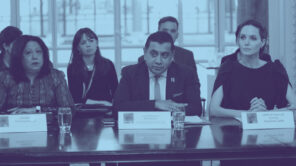 Why is Sierra Leone, which has been recognised as a model for successful postwar liberal peace and neoliberal development in Africa, experiencing repeated episodes of political violence? What does this trend of political violence, more prevalent at the local level, tell us about the country's postwar peacebuilding and reconstruction strategy?