Providing new perspectives on some of the world's most urgent injustices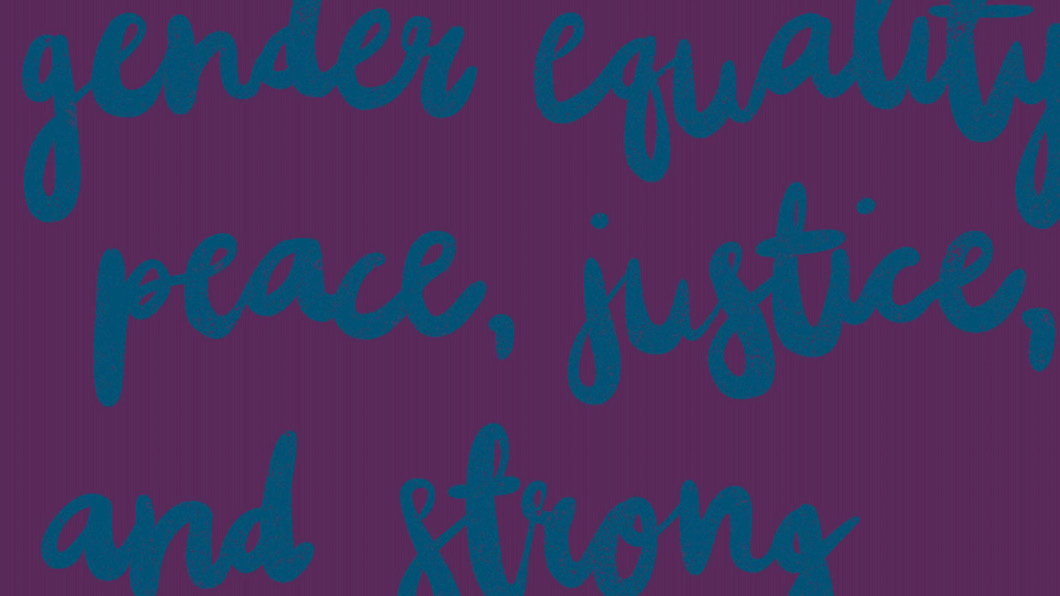 Gender, Justice and Security Hub Statement on Israel-Palestine
Gender, Justice and Security Hub members are horrified by the atrocious attacks and loss of life in Israel and Palestine. Our work documents the devastating long-term consequences that violence, conflict, colonialism and oppression have on individuals, families and communities, recognising in particular the effects on women, children and people with minoritised sexual and gender identities.
Explore our research
Hub focus countries
Hub project countries
We considered many different map projections in the preparation of this website, recognising that all projections are partial and political. In addition to the question of projection, we needed to consider the existence of contested boundaries, and even of naming.
In addition, we recognise that boundaries and naming are, in many contexts, implicated in former and ongoing practices of colonial domination. Learn more about land rights, native title, and the dispossession of Indigenous communities:
The Aurora Project

Mabo Native Title

Native Land
The above links direct to external content for which we can take no responsibility and over which we have no control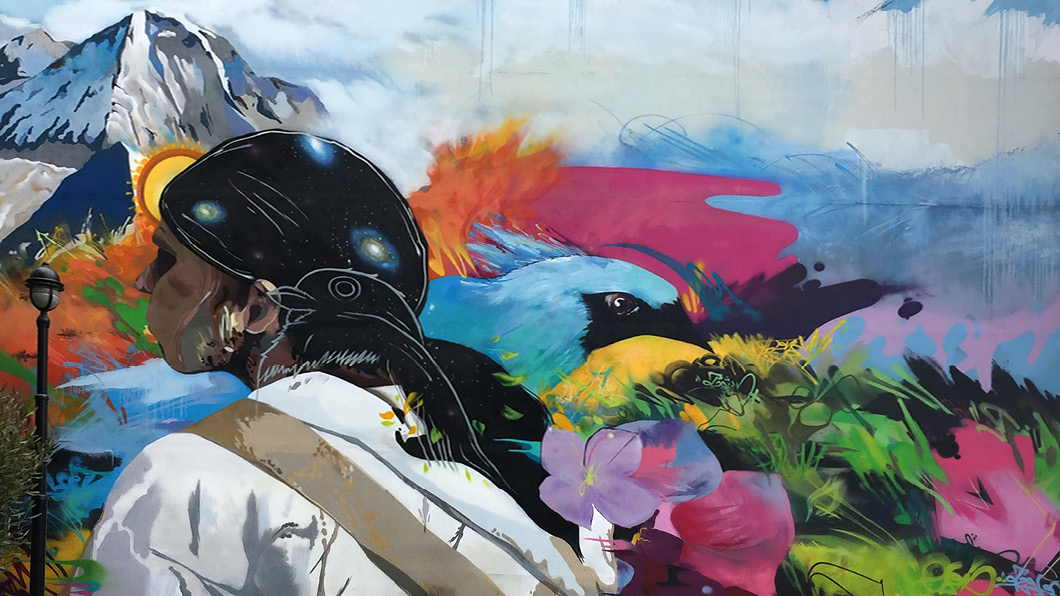 Gender, Justice and Security Blog
The Gender, Justice, and Security blog is a space for critical dialogue around the six research themes of the Gender, Justice and Security Hub. The blog seeks to make academic and practice-led research and analysis available in an accessible way for a wide readership, explore contemporary issues relating to gender, justice and security and improve public debate.
Recent Posts
This article analyses the economic implications of the Covid-19 pandemic on Gulf economies, its migrant population, and particularly Sri Lankan labour migrants.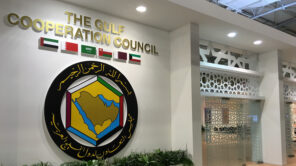 Evelyn Pauls shares valuable insights on participatory peacebuilding approaches and lessons learned from her work with female ex-combatants.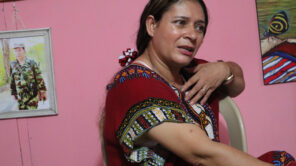 Lasting for five weeks, attacks attempted to slander Choman Hardi and represent her as corrupt, dishonest, and disconnected. Civil society organisations responded to these efforts by awarding her a prize for persevering in the face of hostility. The following is her prize acceptance speech.