Sexual violence in the border zone: the EU, the Women, Peace and Security agenda and carceral humanitarianism in Libya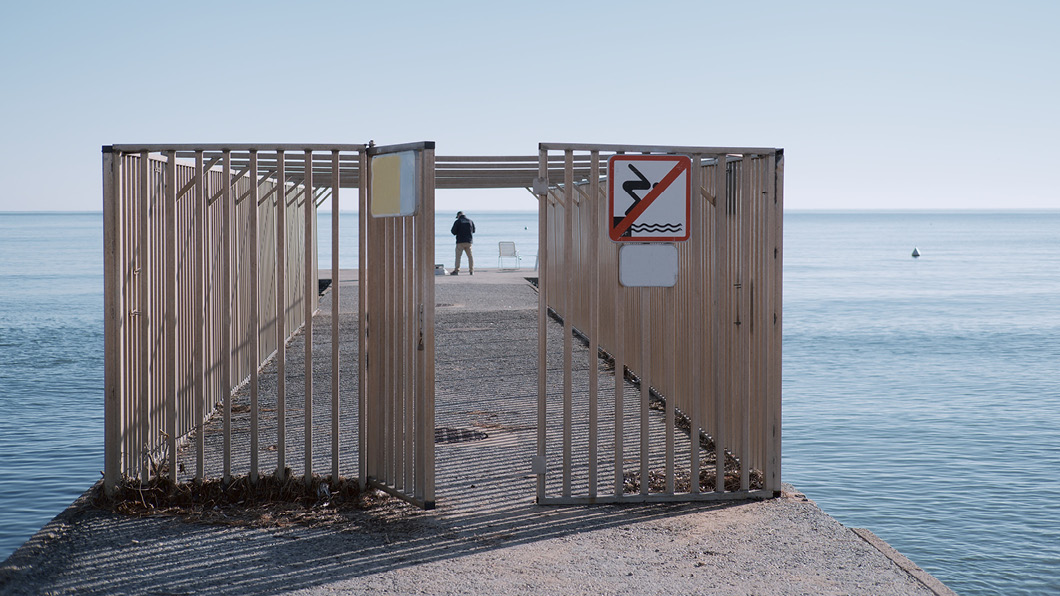 The last decades have seen a striking increase in international policy seeking to protect against conflict-related sexual violence. Norms of protection are, however, unevenly applied in practice. In this article, I address one such situation: the significant and growing evidence of widespread sexual violence at detention sites in Libya where migrants are imprisoned after interception on the Mediterranean Sea.
Drawing on policy documents, human rights reports, interviews with advocates and officials, and an analysis of debates in the EU Parliament and UNHCR's humanitarian evacuation scheme in Libya, I examine how abuses have been framed, and with what effects. I argue that decisions about protection are shaped not only by raced and gendered categorizations but also by a demarcation of bodies in the border zone, where vulnerability is to some degree acknowledged, but agency and responsibility also disavowed by politicians, diplomats and practitioners.
The wrong of sexual violence is thus both explicitly recognized but also re-articulated in ways that lessen the obligations of the same states and regional organizations that otherwise champion the Women, Peace and Security (WPS) agenda. The combination of mass pullback and detention for many migrants with evacuation for a vulnerable few is an example of carceral humanitarianism, where 'rescue' often translates into confinement and abuse for unwelcome populations.
My analysis highlights the importance of the positionality of migrants in the Libyan border zone for the form of recognition they are afforded, and the significant limits to the implementation of the EU's gender-responsive humanitarian policies in practice.