Impacts of the Syrian civil war and displacement on SOGIESC populations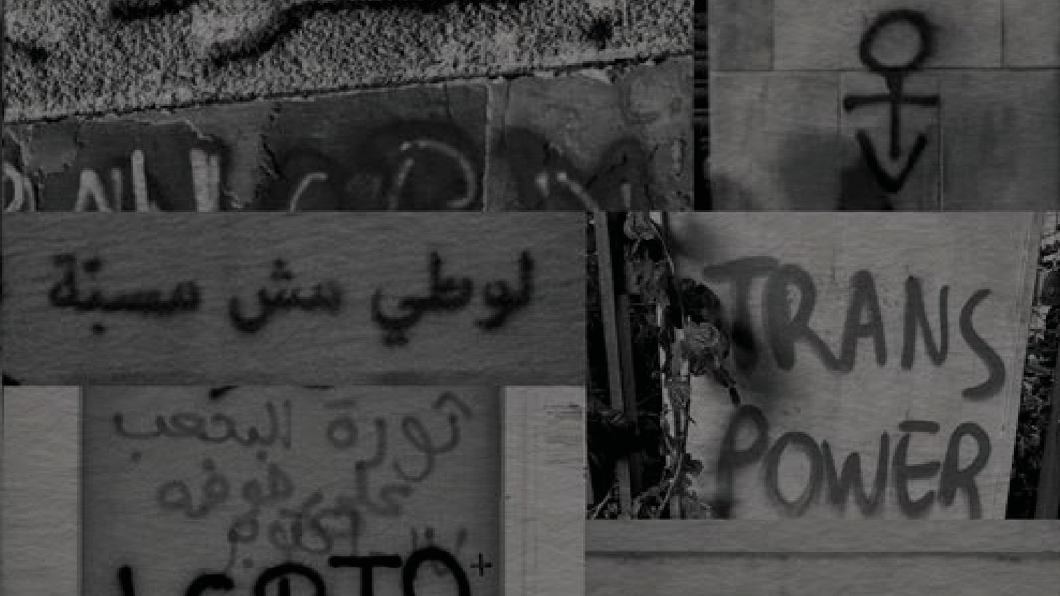 There is to date little in-depth research on the impacts of the Syrian Civil War and attendant displacement on persons of diverse sexual orientations, gender identities and expressions, and sex characteristics (SOGIESC) in Syria, Lebanon and Turkey. Persons of diverse SOGIESC face different continuums of violence, exploitation, abuse, and discrimination in multiple ways; from a spectrum of actors, including family members, other civilians, security forces, militias and extremist groups – but also at times from other persons of diverse SOGIESC. The impacts of war and displacement have been exacerbated by the impacts of the Covid-19 pandemic, economic crises, and in the case of Lebanon, the sustained political crisis and the August 4, 2020, Beirut port explosion.
This research project aims to examine the direct and indirect impacts of conflict and displacement in the context of the Syrian Civil War on persons of diverse SOGIESC both in Syria and in neighbouring countries, in particular Lebanon and, to a lesser extent, Turkey.