Go Big or Go Home? Lessons Learned from the Colombian Victims' Reparation System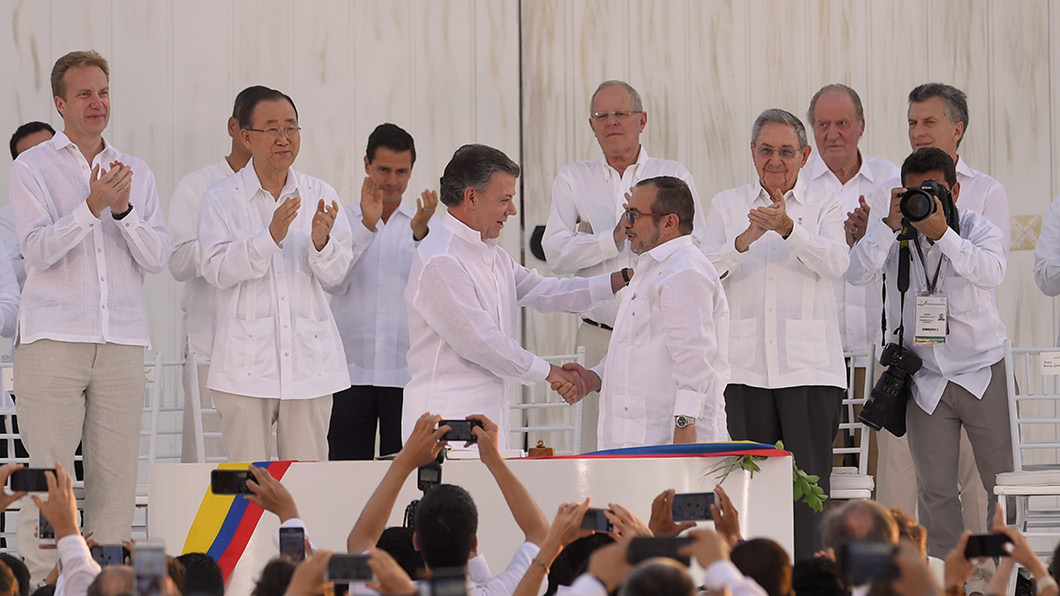 Colombia has faced an internal armed conflict for over five decades. While a peace agreement was signed in 2016 by the Colombian government and the FARC, the largest guerrilla group (The Colombian Revolutionary Armed Forces), violence persists in many parts of the country. After decades of conflict, there are vast numbers of victims of the atrocious crimes that have been committed. According to the official National Registry of Victims, more than eight million people have been victims of violence, equivalent to 19% of the overall population in the country. The great majority of these victims are internally displaced persons (IDPS), many of which have suffered more than one serious human rights violation. As of 1 January 2019, there were 218,881 direct victims of homicide and 37,654 direct victims of enforced disappearance since 1985.

As these numbers indicate, providing reparation in Colombia is no small task. In response to this challenge, Colombia has put in place various tools to respond to the harms caused to victims in a holistic manner, including a very ambitious Domestic Reparation Programme (DRP). This chapter questions whether these tools have been effective, and reflects on what lessons have been learned.