Gendered Dynamics of Labour Migration: Analytical Snapshot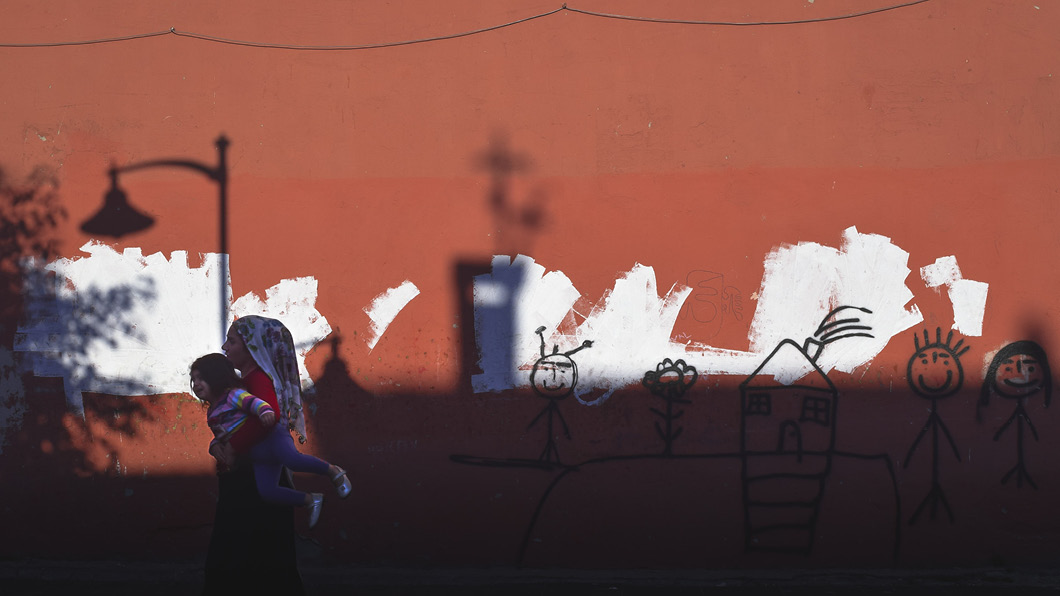 Project: Gendered Dynamics of International Labour Migration
The Migration and Displacement stream of the GCRF Hub is organised around two premises: first, both conflict-induced displacement (internal and international) and migration in the post-conflict state are highly gendered; and second, the restructuring of the post-conflict state gives rise to competing tensions, including the creation of new opportunities and the exacerbation of ethnic, religious and gender-based divisions which deepen vulnerabilities.
Evidence from Social Institutions and Gender Index (SIGI) suggests that women's migration is particularly affected by discriminatory institutions. Gender discriminatory citizenship policies have an impact on women and children due to displacement.
The following document provides an analytical snapshot from the four focus countries of the project: Kurdistan Iraq, Lebanon, Pakistan and Turkey in order to contribute to a gender-sensitive understanding of the interaction between economic and socio- cultural drivers of labour migrations in different cities.