Gendered Dynamics of International Labour Migration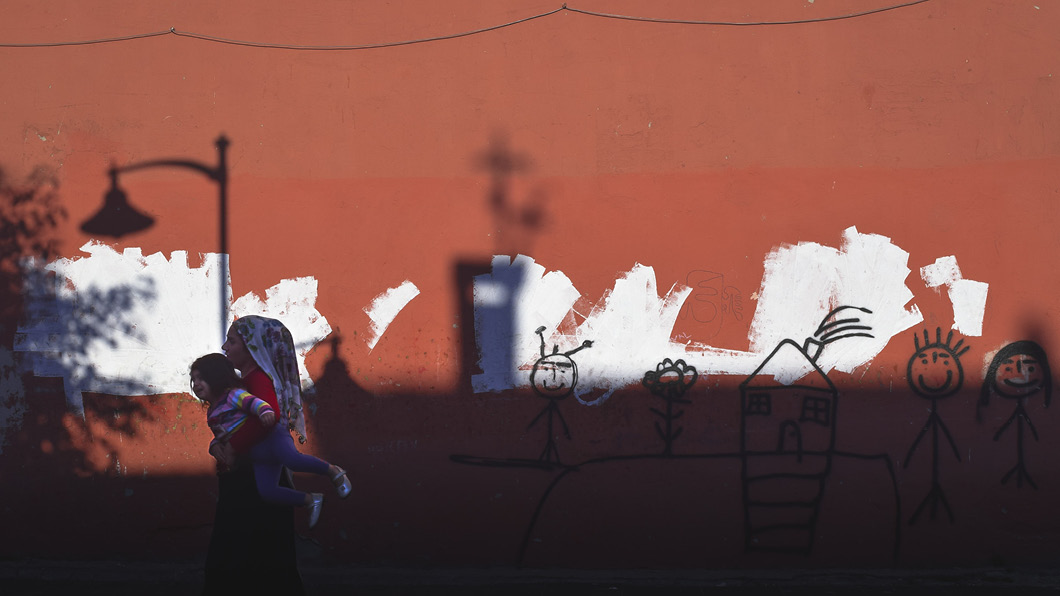 The research seeks to contribute to a gender-sensitive understanding of the interaction between economic and socio-cultural drivers of labour migrations in different cities in Kurdistan, Iraq; Lebanon; Pakistan; Turkey. In particular the project will lead to a better understanding of how migrant women use urban spaces. Based on stakeholder consultation and fieldwork interviews with migrant women, the project will produce academic publications and policy papers along with stakeholder workshops and training for researchers engaged with gendered labour migration and urban change.
Hub members(s):
Tahir Abbas, Laajverd
Dr Necla Acik, Middlesex University
Dr Jiyar Aghapouri, Middlesex University
Dr Zeynep Eren Benlisoy, Kadir Has University
Helena Berchtold, MOSAIC
Rondik Faris Abdullah, Barzani Charity Foundation
Zeeshan Ghani, Laajverd
Sidar Guney, Legal Aid for Victims of Rape and Sexual Harassment in Custody
Amna Javed, Laajverd
Eren Keskin, Legal Aid for Victims of Rape and Sexual Harassment in Custody
Professor Eleonore Kofman, Middlesex University
Dr Runa Lazzarino, Middlesex University
Dr Charbel Maydaa, MOSAIC
Shafqat Mehmood, Paiman Trust
Mossarat Qadeem, Paiman Trust
Kiran Rahim, Laajverd
Aneela Shamshad, Paiman Trust
Dr Ezgi Tuncer, Kadir Has University
Zulekha Zulekha, Laajverd
Project Publications
This study interviews 21 migrant women and three third sector practitioners in the greater Beirut area in Lebanon. The interviews explored participants' economic and socio-cultural drivers of migration, their living and working conditions, and their experiences of the multiple crises Lebanon is facing.