Miran Mohammed Fattah
Research Project Manager, Masculinities and Sexualities
The Center for Gender and Development Studies, American University of Iraq Sulaimani
Miran Fattah has a B.Sc. in Mathematics and Geophysics from the University of Oklahoma. Miran joined the Center for Gender and Development Studies (CGDS) in June 2019 as the LSE Project Manager and MENA Community Liaison.
Before joining CGDS, Fattah worked in the humanitarian sector with QANDIL Swedish Humanitarian Organization as a monitoring and evaluation personnel on the UNHCR and GIZ projects implemented in the Sulaymaniyah and Garmyan region.
Fattah is interested in the fields of masculinity and educational technology.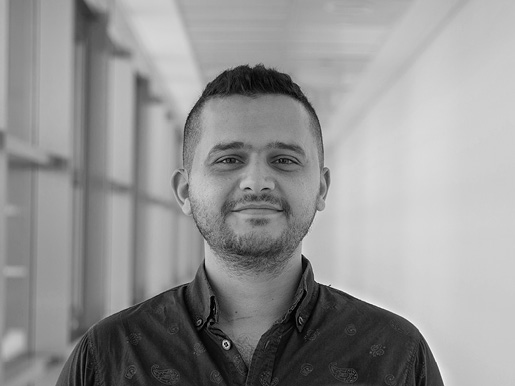 Areas of interest
Masculinity and educational technology