Meet the team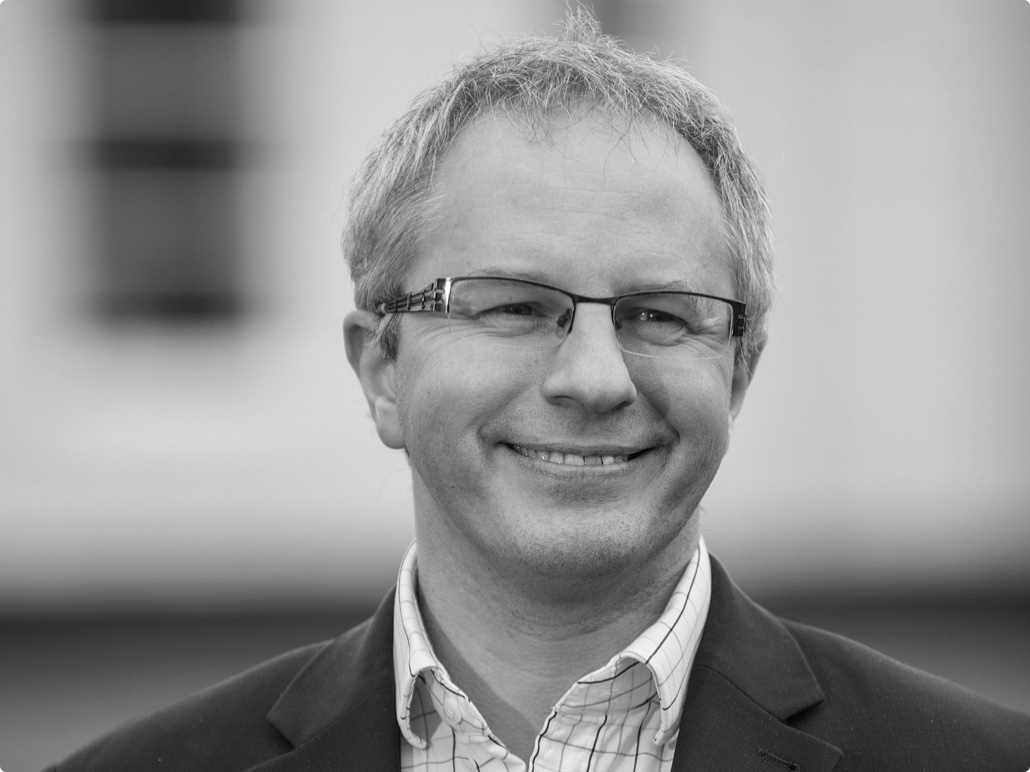 Professor Rory O'Connell
Rory is Professor of Human Rights and Constitutional Law and Research Director (Law) at Ulster University, Northern Ireland. From 2014-2020 he was the Director of the Transitional Justice Institute. He is a member of the Transformation and Empowerment stream, and sits on the Executive of the Committee on the Administration of Justice (CAJ). His latest book is Law, Democracy and the European Court of Human Rights (forthcoming Cambridge 2020). He was a member of the ESRC funded BrexitLawNI project on the constitutional, legal and human rights implications of Brexit for Northern Ireland.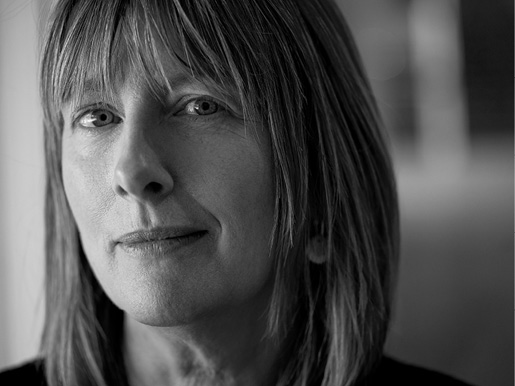 Professor Fionnuala Ní Aoláin
Professor Ní Aoláin is concurrently Regents Professor at the University of Minnesota Law School and Professor of Law at the Queens University, Belfast and is co-PI of the project. She is the recipient of numerous academic awards including the Leverhulme Fellowship, Fulbright scholarship, ASIL Certificate of Merit for creative scholarship, Alon Prize, Robert Schumann Scholarship and Lawlor fellowship. She has published extensively on issues of gender, conflict regulation, transitional justice, and counter-terrorism. She has held academic positions at Columbia Law School, Harvard Law School, Princeton University, and the Hebrew University of Jerusalem. Ní Aoláin is currently the United Nations Special Rapporteur on Human Rights and Counter-Terrorism. @UN_SPExperts @just_security.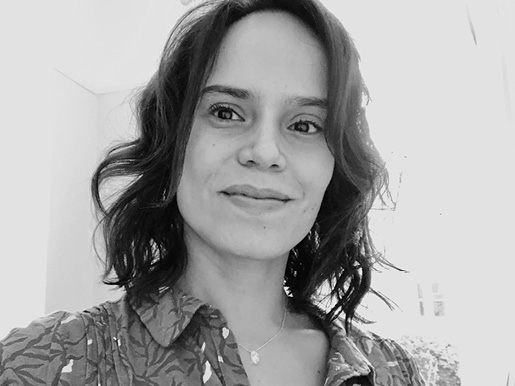 Dr Lina Malagón
Lina Malagon is a Research Associate at the University of Ulster's Transitional Justice Institute. Her career has balanced academic scholarship, with work as a researcher, litigant and advocacy in conflict-affected and post-conflict countries. Her work is based on interdisciplinary research on transitional justice and peacebuilding in Colombia and other countries. On the GCRF Hub, Lina works in the project socio-economic rights and transitions, developing research on the cases study of Northern Ireland, Sri Lanka, Colombia and Sierra Leone. The research engages with diverse stakeholders with experience in using peace agreements and transitional justice measures as leverage to further socioeconomic claims.