Between a Mask and a Meal: The nested dilemma of post-conflict communities' response to the COVID-19 pandemic in Northern Uganda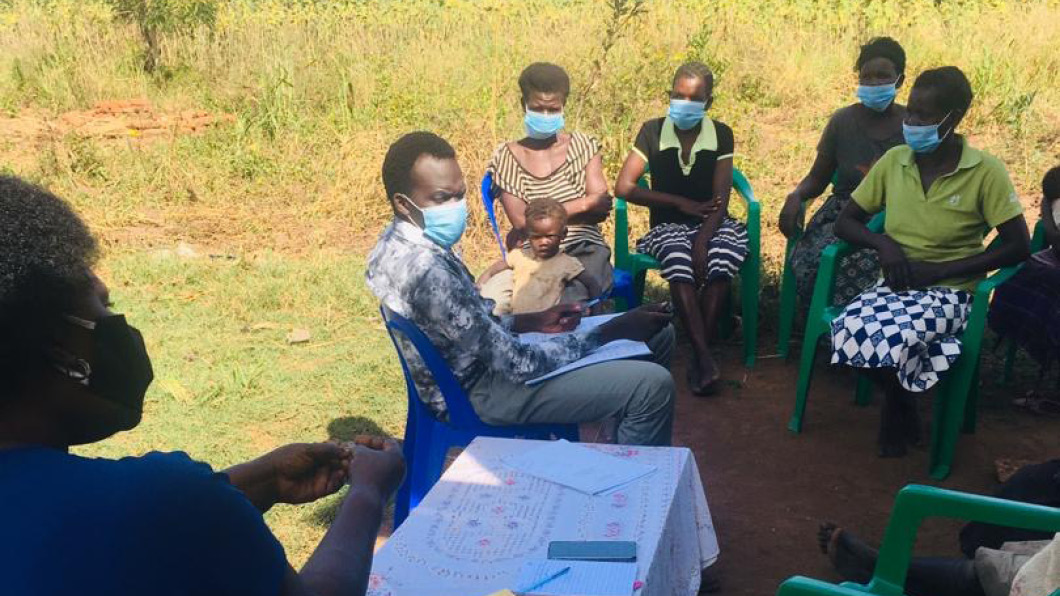 Project: Beyond War Compensation
Ever since the guns went silent after a two-decade war, Northern Uganda has seen multiple government programmes focused on reconstruction and compensation. There were, for example, the Northern Uganda Social Action Fund (NUSAF) with its successor programme, the Peace Recovery and Development Programme (PRDP) as well as a number of compensation schemes for lost property. Belatedly, these have been accompanied by accountability efforts at both international and domestic levels, using the International Criminal Court (ICC) and the International Crimes Division (ICD) to bring alleged perpetrators to justice.
Despite this, the significant investments already made by the state and the international community in these efforts, myriad post-war conflicts on gender inequalities, land conflicts and constrained livelihoods continue to emerge in the whole Acholi sub-region. These social and gendered inequalities understood by communities as 'the new war fronts' have been exacerbated by the COVID-19 pandemic and the associated lockdown measure. In this paper, we draw on qualitative and participatory interview conversations and mapping of social and other forms of media to analyse the post-conflict communities' response to the COVID-19 pandemic. The findings indicate that COVID-19 stripped communities of social capital central to their efforts towards social cohesion.
Key findings
As we interacted with communities, participants highlighted the ways in which the COVID-19 pandemic and the associated lockdown had interrupted the subtle everyday collective social interactions that foster unity and togetherness. One after another, participants pointed out how COVID-19 was stripping communities of social avenues, e.g., informal meetings, village savings and loan schemes meetings, community gardening, among others. This form of social capital was previously taken-for-granted.
The COVID-19 pandemic and the restrictive measures introduced to reduce the spread of the virus were overwhelmingly disruptive. The pandemic negatively affected almost every aspect of people's lives, in particular their livelihoods. Yet, it was also revealing. The pandemic lifted the lid on the post-conflict communities, revealing the glaring gaps in post conflict programming – what the participants termed 'our true colors'. The pandemic exposed inadequacies in social recovery, bringing to the fore often taken-for-granted social aspects of the post-conflict situation (increasing intra-family land conflicts; poverty, SGBV, trauma).