The Potentialities and Politics of Transformation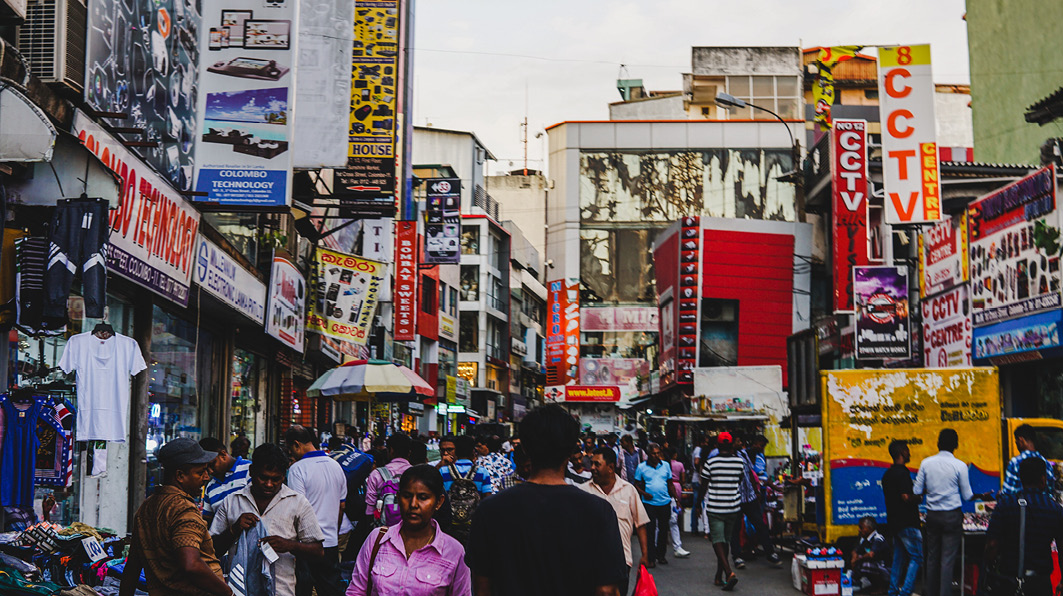 This study engages with the politics and potentialities of transformative justice in this highly dynamic and evolving socio-political environment. Towards this it takes three sites of study: a)Trials at Bar for conflict-related sexual violence; b)Enforced disappearances and gender justice and c)Gender Security and Transformational Justice. Each of these case studies have gender (as cultural trope, practice and lived identity), law enforcement, evidence-gathering and institutional reform as cross-cutting themes.
Hub member(s):
Visakesa Chandrasekaram, University of Colombo
Dr Neloufer de Mel, University of Colombo
Danushka Medawatte, University of Colombo
Publications
Prosecution of conflict related sexual violence (CRSV) in Sri Lanka remains notoriously intractable. Through an analysis of the Vishvamadu case, this study examines a variety of silences and disablements across a range of articulations and practices that work against the successful prosecution of CRSV in Sri Lanka, and thereby the delivery of justice to women victim-survivors who seek redress through a formal judicial process.