Return, Reintegration and Political Restructuring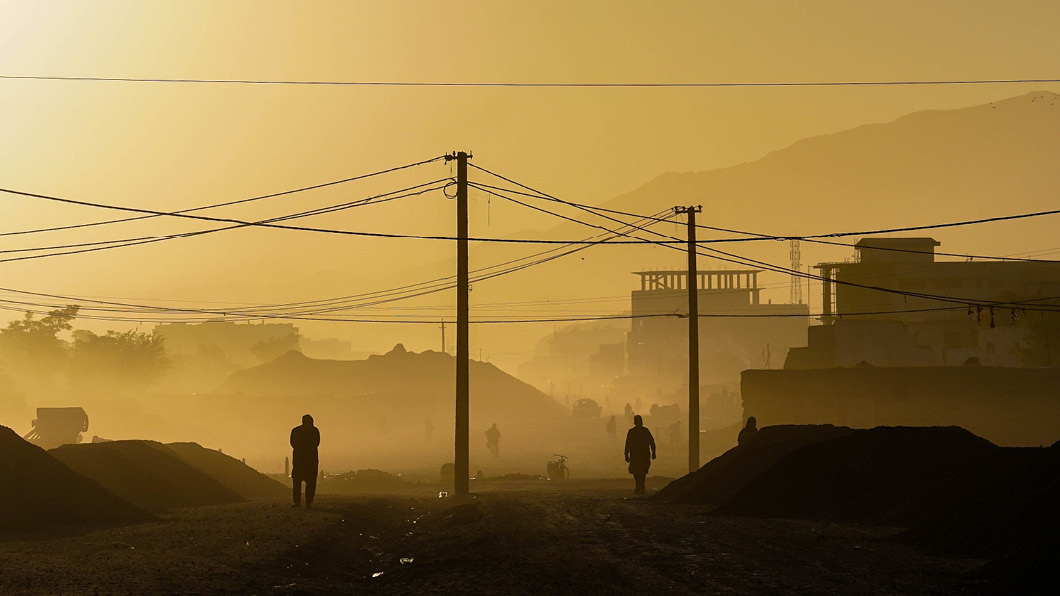 This research project explores and analyses the gender experiences of returnees (forced and voluntary) and changes in families and communities in conflicted and/or post-conflict societies in Afghanistan, Kurdistan, Pakistan, Sri Lanka and India. It reviews return policies of the countries under study to understand the possibilities, challenges and obstacles for returnees in the process of participating in re-construction in Afghanistan, India, Iraq, Pakistan and Sri Lanka through their human, social and cultural capital. Based on fieldwork and narrative interviews, the project will produce an academic publication, hold stakeholder workshops in Pakistan and Kurdistan (Iraq) and curate an exhibition of creative works from returnees.
Hub member(s):
Tahir Abbas, Laajverd
Dr Necla Acik, Middlesex University
Dr Jiyar Aghapouri, Middlesex University
Garima Dutt, Yakjah Reconciliation and Development Network
Rondik Faris Abdullah, Barzani Charity Foundation
Zeeshan Ghani, Laajverd
Dr Muslih Irwani, Lebanese French University
Amna Javed, Laajverd
Ashima Kaul, Yakjah Reconciliation and Development Network
Dr Janroj Keles, Middlesex University
Dr Rajith W. D. Lakshman, The Institute of Development Studies
Dr Runa Lazzarino, Middlesex University
Shafqat Mehmood, Paiman Trust
Awat Mustafa, Barzani Charity Foundation
Naveed Para, Yakjah Reconciliation and Development Network
Mossarat Qadeem, Paiman Trust
Kiran Rahim, Laajverd
Aneela Shamshad, Paiman Trust
Zulekha Zulekha, Laajverd
Publications
Project: Return, Reintegration and Political Restructuring Overview While there has been an assumption in media and political discourses that migrants, refugees and displaced people intend…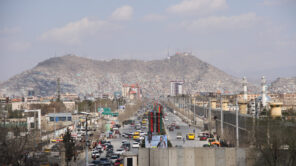 In this chapter, we draw on a growing body of literature and a set of empirical work carried out over a period of many years and through various projects including the Gender, Justice and Security Hub research to examine the characteristics of Kurdish refugee communities, concentrating on the triangular relationship between statelessness, displacement, and diaspora.