Research Methodologies for Women, Peace, Security and Health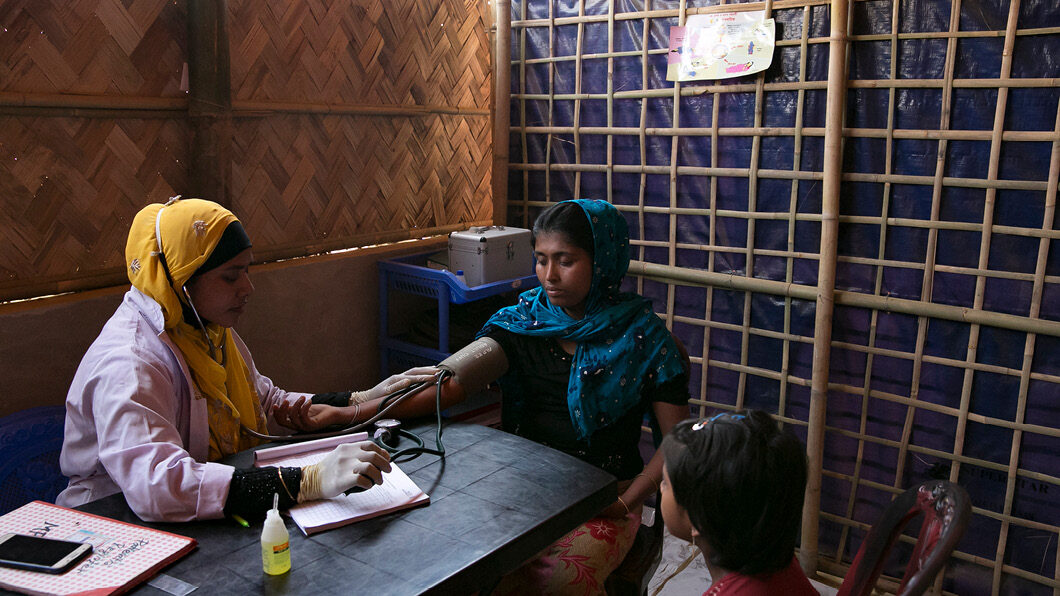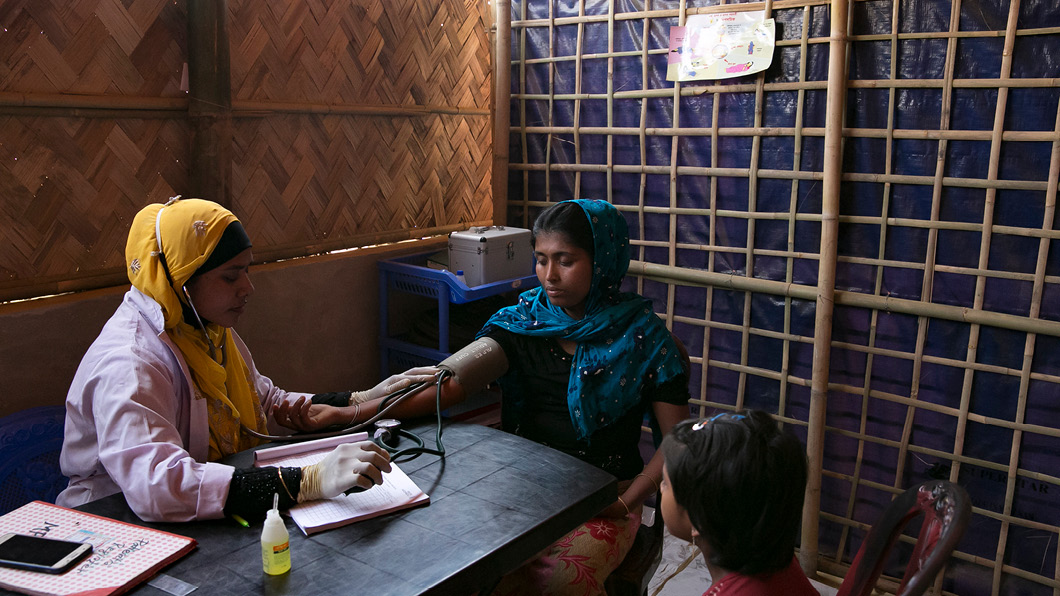 This research will innovate how we conceptualise and measure health and inequality and its contributions to peace and security. Current global indices and monitoring and evaluation tools do not link long-term peace and security with gender-based violence and health and often utilise data not supported by evidence. This research will influence key stakeholders' understanding of the longer-term impact of conflict on the lives of women in relation to the WPS+Health Index through targeted dissemination activities.
The project will consider theory and measurement, methodology and resources to improve research capability on the intersection between women peace and security and health. Research outputs include the WPS & Health Index, guidance for country specific adaptations of the Index, findings from two case country settings, and development of guidance and resource materials to support the use of the Index.
Hub members(s):
Dr Loraine Bacchus, London School of Hygiene and Tropical Medicine
Dr Giulia Ferrari, London School of Economics and Political Science
Dr Mazeda Hossain, London School of Economics and Political Science
Leah Kenny, London School of Economics and Political Science
Dr Ligia Kiss, University College London
Image credit: UN Women (CC BY-NC-ND 2.0)