Political Economy of Reconciliation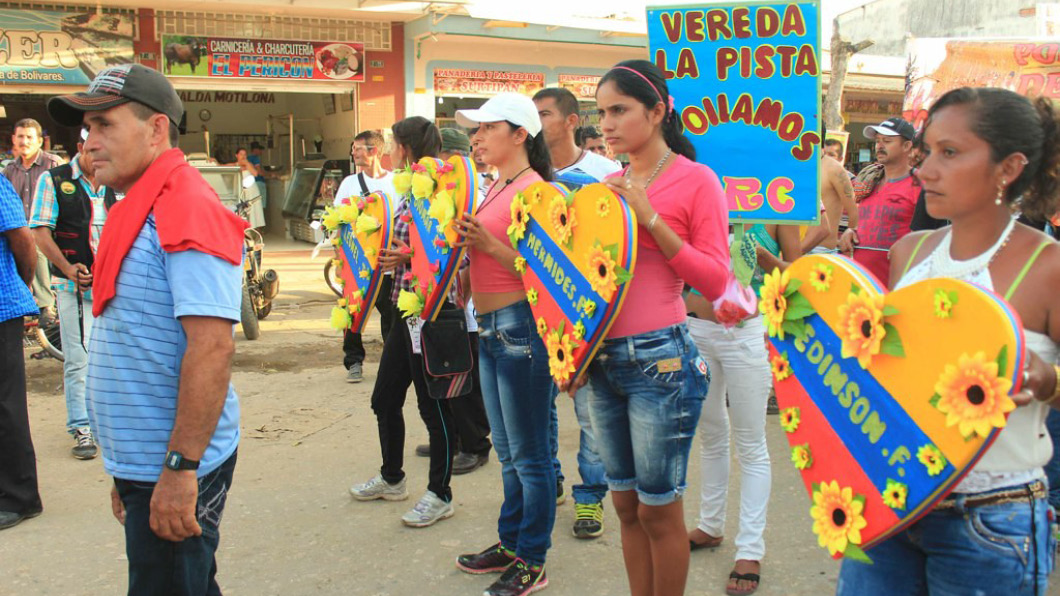 The project seeks to understand what reconciliation means in different cultural and war contexts and to examine how socioeconomic conditions and gender realities shape people's experience and expectations. One of the research's purposes is to design better reconciliation policy aimed at specific social groups, according to their expectations and needs. The project will include policy papers for, and workshops with, the Colombian Truth Commission and Special Peace Jurisdiction; academic publications; and an outreach conference to share the project's findings.
You can find information on cases, ongoing research, publications, and interesting micro-stories at " Reconciliación ".
Hub members(s):
Dr Angelika Rettberg, Universidad de Los Andes
Luisa Salazar, Universidad de Los Andes
María Gabriela Vargas Parada, Universidad de Los Andes.
Project publications
This video is based on research conducted by Angelika Rettberg and colleagues on the meanings and the factors shaping reconciliation in Colombia. It shows that age, gender, religion, income, region, and experience with violence matter when it comes to defining who are the most, and the least, likely groups to be willing to engage in reconciliation efforts.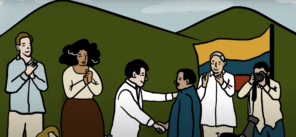 This document provides an overview of the situation of women and gender in Colombian society; politics and the economy amidst armed conflict and peacebuilding.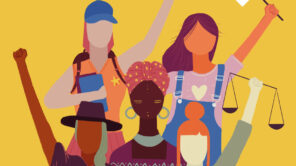 De acuerdo con todas las comparaciones internacionales, América Latina es la región más violenta del mundo, con las tasas de homicidios más elevadas y con…