Gender, Governance, and Peacebuilding: Institutional Reform in Jordan, the Philippines, and Sri Lanka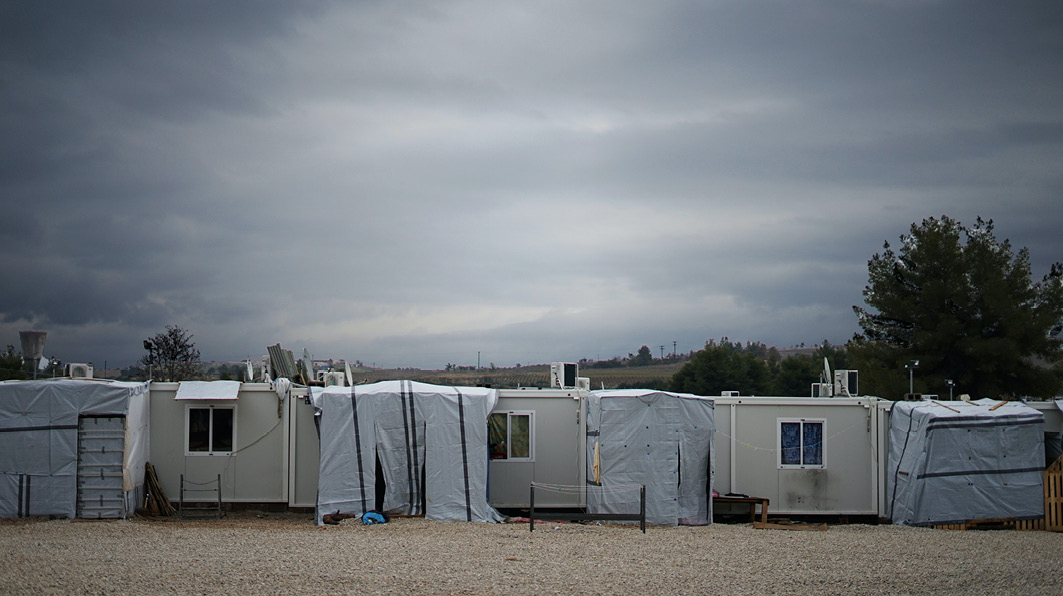 This project will create a deeper understanding of how governance reforms in conflict-affected societies affect women's participation and rights in Jordan, The Philippines and Sri Lanka. The project aims to raise awareness of the gendered impact of refugee policy in Jordan and the Philippines, and to raise awareness of the gendered impact of the Office of Missing Persons in Sri Lanka. Drawing on fieldwork in each country, the project will produce working papers in local languages; an edited volume featuring case studies from the three countries, and workshops with policy makers in the three countries.
Hub member(s):
Mai E'leimat, Hayat-Rased Center
Dhana Hamal, John Hopkins Univeristy
Chulani Kodikara, International Centre for Ethnic Studies
Anne Marie Goetz, New York University
Rob Jenkins, City University of New York
Dr Socorro Reyes; De La Salle University
Project Publications
Gotabaya Rajapaksa commenced his Presidential election campaign in 2019 with the very same rhetoric of Sinhala Buddhist triumphalism and denial of disappearances that had defined the post-war regime of his brother Mahinda. So why is the present government continuing to maintain the OMP? Why this change of heart after the elections?