Feminist Security Politics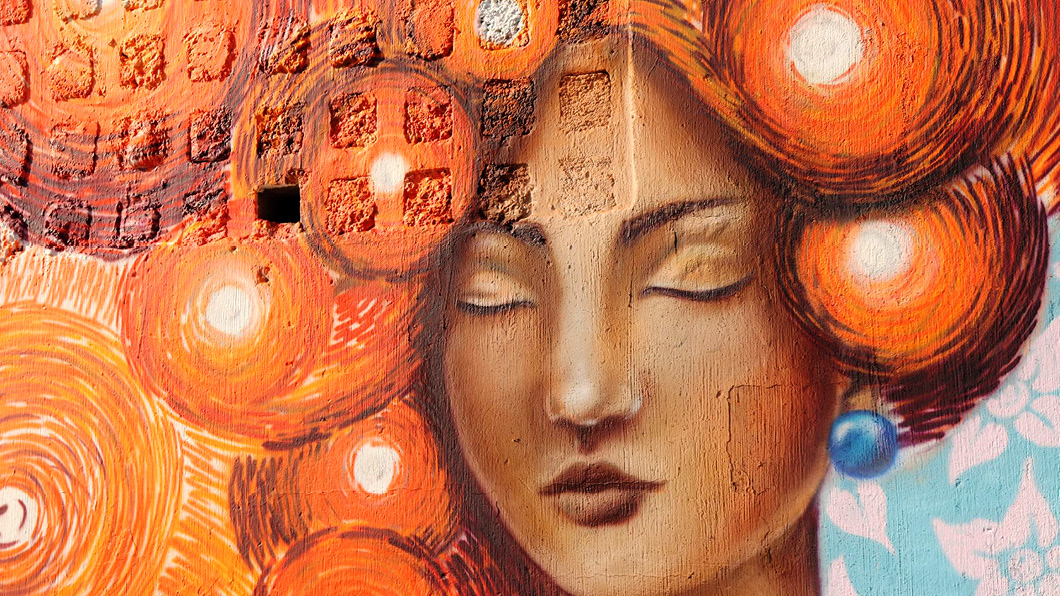 This project examines the extent and effect of feminist advocacy in transforming traditional security practices. Twenty years after the advent of the Women, Peace and Security (WPS) agenda, to what extent has 'the gender perspective' become embedded in foreign policy decision-making? What different versions of the agenda have been mobilised by states, civil society and international organisations? How can we better map the WPS agenda and related efforts? What new versions of the feminist state are emerging?
This project draws on policy analysis, interviews and archival work to trace the effect of feminist politics. The focus is predominantly on institutions in the global north, and examples include the WPS strategy of the European Union, the UK's Preventing Sexual Violence Initiative and the 'feminist foreign policy' proclaimed by the Swedish government, among others. The project engages with policy makers, practitioners and feminist activists. Outputs include an edited volume, co-authored monograph, peer-reviewed academic publications and policy briefs.
Hub member(s):
Dr Paul Kirby, London School of Economics and Political Science
Image credit: UN Women (CC BY-NC-ND 2.0)
Project publications
This report assesses progress on responses to conflict-related sexual violence (CRSV) to date, explores available good practice elsewhere, and identifies key risks for future Defence engagement.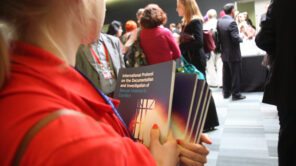 The Women, Peace, and Security (WPS) agenda is a global peace and security architecture conventionally understood as emerging from a suite of UN Security Council…