Cross-Border Wars, Sexuality and Citizenship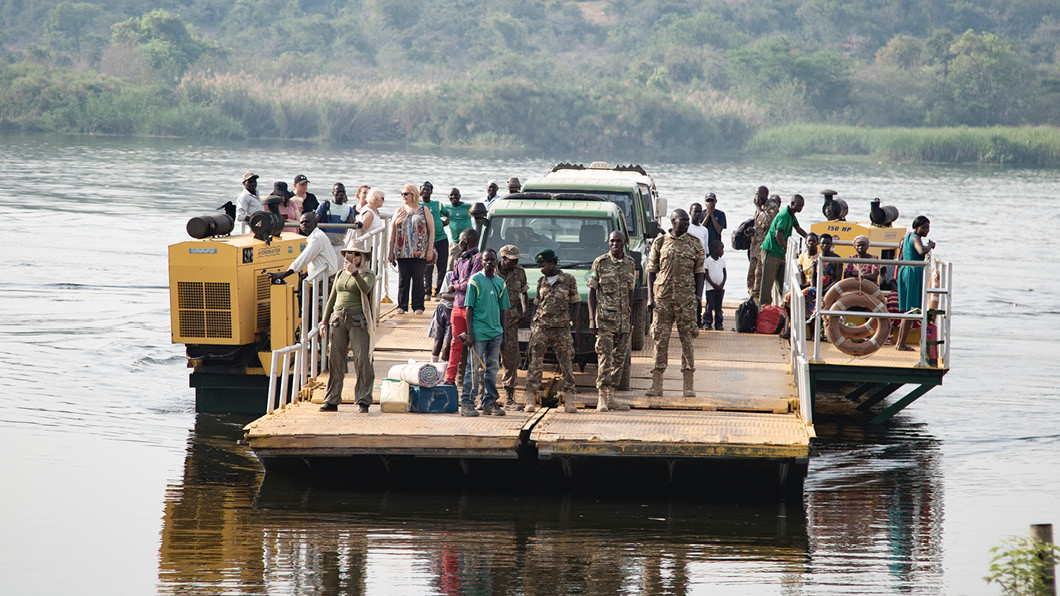 The project examines how gendered transitional justice affects returnees and communities emerging from war violence. Typically resettlement packages, vocational skills and the option of re-absorption into existing state army and other defence/security forces are offered to men. Women returnees and women associated with armed conflict are viewed as vulnerable /survivors to be reintegrated into civilian life. Although some activities targeting women exist, women are rarely specifically targeted.
The project will deliver gender-sensitive transitional justice mechanisms that result in improved health and deployment policies for security officers. Based on ethnographic fieldwork, outputs include academic publications, and dissemination meetings with stakeholders alongside public radio broadcasts.
Hub member(s):
Dr Grace Akello, Gulu University
Project Publications
Frequent deployment of Ugandan military personnel simultaneously contributes to improved security in the immediate sense in some countries, but when protracted, deployments can have complex…