Addressing post-colonial legacies in transitional justice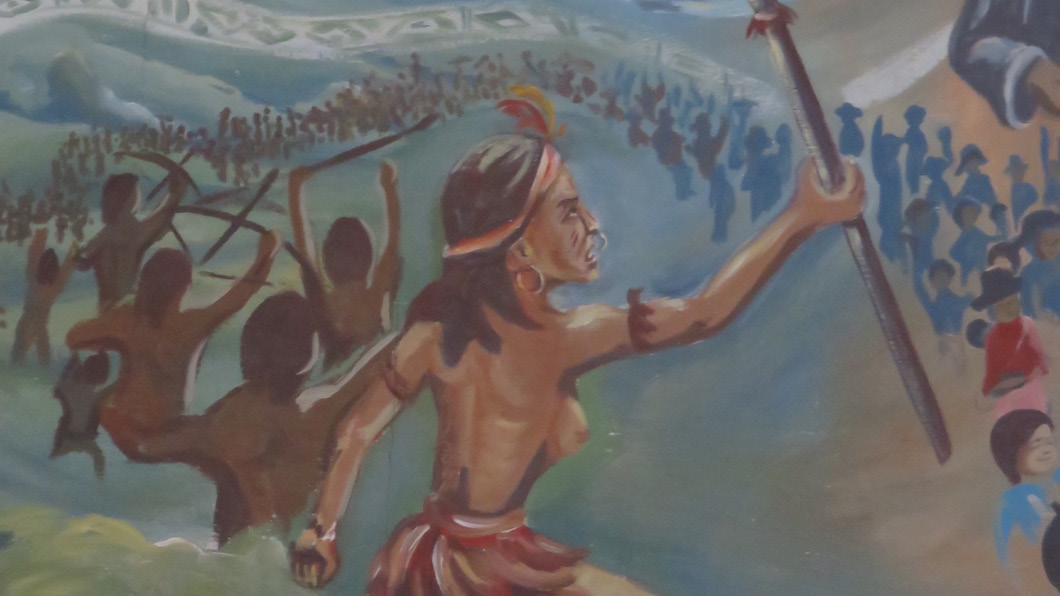 The majority of states to which transitional justice mechanisms are applied are former colonies. But colonial occupation, decolonization, and the ongoing legacy of colonialism frequently go unremarked in transitional justice debates and policy making. Despite the lack of formal attention to colonialism, battles persist over the legitimacy of colonial borders, the validity of enduring legal instruments of colonial control, and 'memory wars', including the writing and telling of history during and after the colonial period. Research in this project will address such questions as: (1) When deciding to deal with 'the past', how far back should policy makers and legislators look? (2) How does the colonial past shape conditions conducive to contemporary conflict (3) How should engaging this past shape contemporary conflict-ending solutions? By focusing on the very different contexts of Northern Ireland and Colombia, we hope to make a contribution that is valid for a wide range of postcolonial situations.
You can find some preliminary results of our research in our article "Navigating colonial debris: structural challenges for Colombia's peace accord", published in Peacebuilding, and which is now available open access .
Hub member(s):
Professor Fionnuala Ní Aoláin, Queen's University Belfast
Professor Bill Rolston, Ulster University
Dr Claire Wright, Queen's University Belfast
All of the images that appear on this page and the different sections were taken by Bill Rolston. Further images and details of his work on political wall murals can be found at https://billrolston.weebly.com/
The icon for the "Team" section (three parrots) was taken by Sid B alachandran and is available on Unsplash