The UK cannot abandon Afghan women now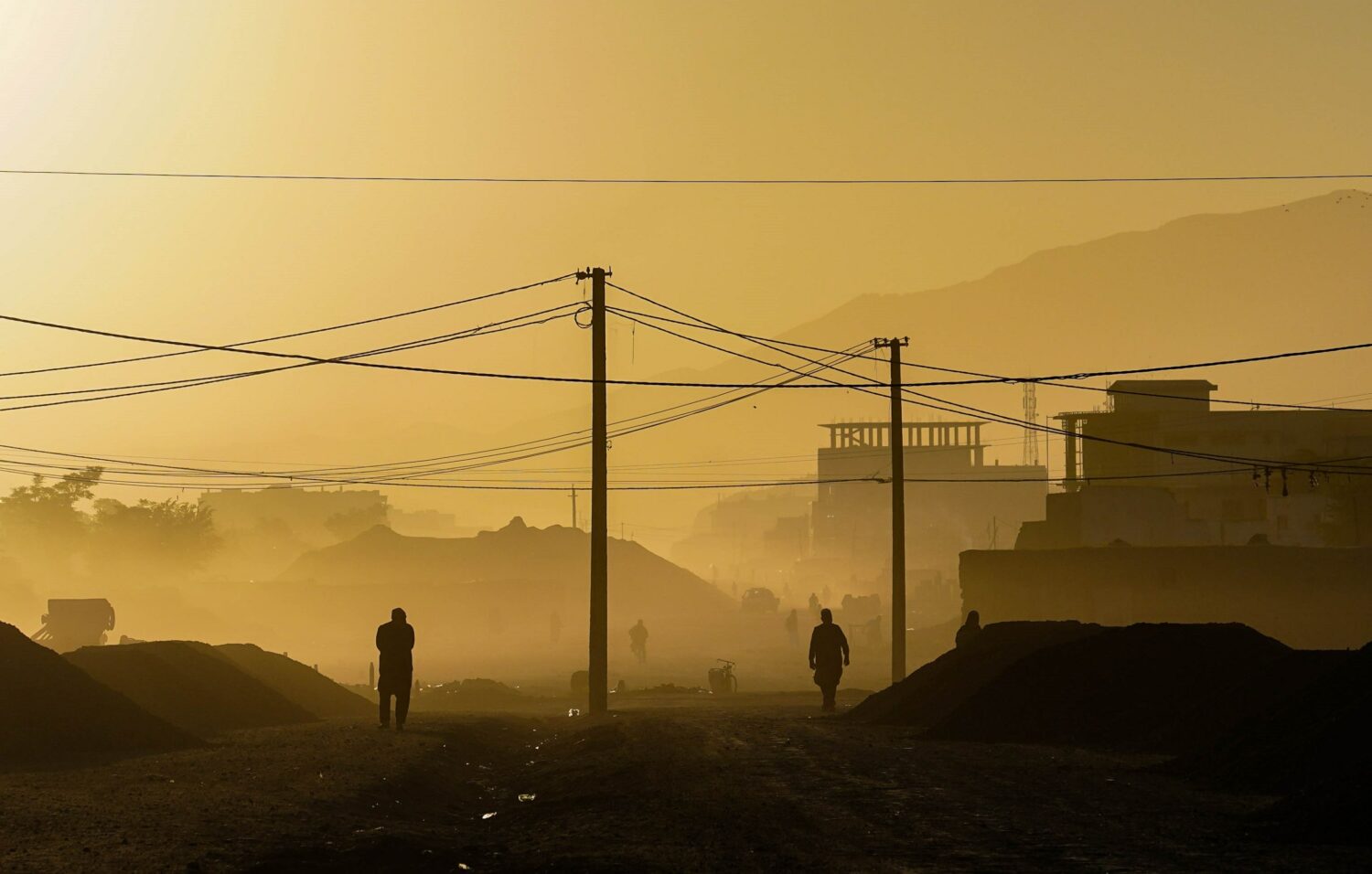 On 17 August 2021 a letter was sent to the UK Prime Minister and Secretaries of State for the Home Department, Foreign Commonwealth and Development Office, and Defence on the urgent and life-threatening situation in Afghanistan and the serious risk of violence and imminent danger that Afghan women are facing, particularly those who have participated in peace processes, led women's rights-related activism and journalism, and delivered programmes to meet women's needs.
The letter was signed by over 100 organisations including the Gender, Justice and Security Hub, networks, individuals and academics who works in women's rights, human rights, peace building, and the humanitarian sector.
Late on Tuesday 17 August the UK Government announced it would take 20,000 Afghan refugees over the next five years. Whilst we support this, this scheme does not go far enough, or help those in immediate danger.
We are calling on the UK Government to act swiftly in accordance with its commitments and be a champion for gender equality, peace and security at this extremely critical time.
You can share a tweet thread of our key demands here.