Migration and Displacement
This research stream is organised around two premises: first, both conflict-induced displacement (international and internal) and migration in the post-conflict state are highly gendered; and second, the restructuring of the post-conflict state may give rise to competing tensions, including the creation of new opportunities and the exacerbation of ethnic, religious and gender-based divisions which deepen vulnerabilities.
For example, women and children are overrepresented in refugee populations, and in several developing states women cannot pass on their nationality to children, giving rise to new situations of statelessness and inter-generational exclusion. In many conflict-affected societies, women outnumber men as labour migrants, with child migrants also increasingly present. Furthermore, evidence from the Social Institutions and Gender Index (SIGI) suggests that women's migration is particularly affected by socially discriminatory institutions. Gender discriminatory citizenship policies may also have an accrued impact on women and children due to displacement.
The projects in this stream collectively analyse the gendered aspects of forced migration arising from conflicts and environmental disasters; the gendered dynamics of international labour migration; and issues of return, reintegration and socio-political restructuring in the wake of international, inter-regional and intra-state displacements, with a focus on improving international protection and assistance policies to facilitate empowerment, mitigating the impact of discriminatory practices, and enhancing the productive potential of remittances to contribute to gender justice and security.
Explore our projects
This research project explores and analyses the gender experiences of returnees (forced and voluntary) and changes in families and communities in conflicted and/or post-conflict societies…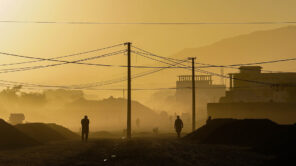 The research seeks to contribute to a gender-sensitive understanding of the interaction between economic and socio-cultural drivers of labour migrations in different cities in Kurdistan,…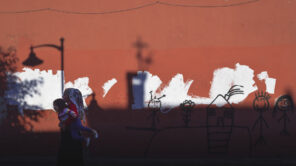 The research explores comparatively the nature of gendered migration and displacement (internal and international) for adults, adolescents and children. The project seeks to understand and…