Meet the team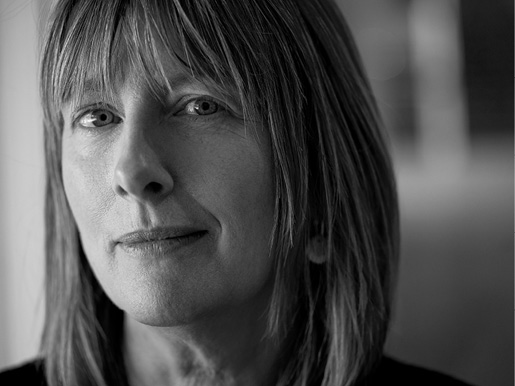 Professor Fionnuala Ní Aoláin
Professor Ní Aoláin is concurrently Regents Professor at the University of Minnesota Law School and Professor of Law at the Queens University, Belfast and is co-PI of the project. She is the recipient of numerous academic awards including the Leverhulme Fellowship, Fulbright scholarship, ASIL Certificate of Merit for creative scholarship, Alon Prize, Robert Schumann Scholarship and Lawlor fellowship. She has published extensively on issues of gender, conflict regulation, transitional justice, and counter-terrorism. She has held academic positions at Columbia Law School, Harvard Law School, Princeton University, and the Hebrew University of Jerusalem. Ní Aoláin is currently the United Nations Special Rapporteur on Human Rights and Counter-Terrorism. @UN_SPExperts @just_security.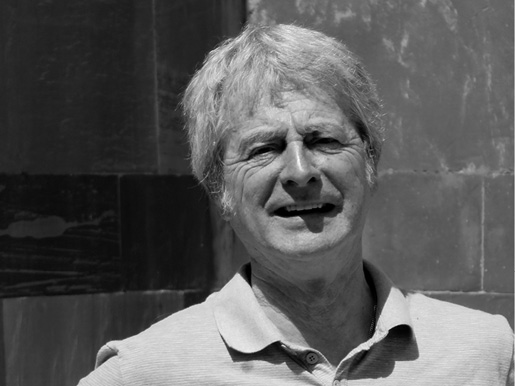 Professor Bill Rolston
Bill Rolston is an emeritus professor with and former director of the Transitional Justice Institute at Ulster University and co-PI of the project. He has researched and written widely on legacies of conflict and on post-conflict transformation, mainly but not solely in relation to Northern Ireland. Issues researched have included: truth commissions, the contribution of politically motivated prisoners to conflict transformation, victims and memory, and political wall murals.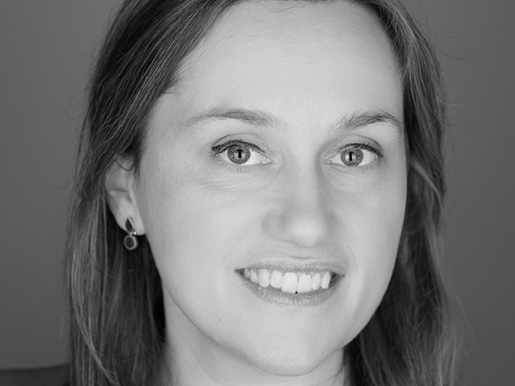 Dr Claire Wright
Claire is currently a Research Fellow with QUB's School of Law, having worked for several years as a Lecturer in Mexico. Her research focuses on politics in Latin America, particularly the role of emergency institutions and ethnic difference. Claire is working on the project as a researcher.
Below you can find some prior publications by members of the team which speak to the core themes of the project: