Livelihood, Land and Rights
In the wake of violent conflict, demands for justice are often framed around accountability for violations of bodily integrity, but there is increasing recognition that 'transitional' justice and the WPS agenda should also address social and economic rights. This project identifies key gaps in the understanding of the relationship of these rights to gendered power relations.
The debate in contemporary research centres on dealing with economic inequality or corruption and often treats land and property issues as matters for reparation or restitution. The gendered dimension of economic and property rights is overlooked, even though it is well-known that women are more likely to be heads of household in the wake of conflict, but may be barred from holding property title and lack meaningful access to land. Violations of economic and social rights pose a greater challenge for women and other marginalised populations, who may have faced discrimination and exclusion prior to conflict. And even if the indivisibility of rights is recognised, the cultural rights element of economic, social and cultural rights (ESCR) is neglected, save in the context of traditional justice. Yet the inextricable nature of ESCR is particularly salient in conflict and post-conflict situations.
The projects in this research stream map and compare gendered intersections of livelihoods, land and rights in Uganda, Sri Lanka, Colombia and Sierra Leone, to better assess the impacts of state and donor policies and identify good practice.
Explore our projects
This project seeks to generate evidence-based research, through a mixed-methods approach, on the relationship between land security and women's empowerment with a view to influencing…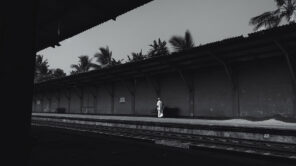 This project will improve the understanding of the gender realities of post-war conflicts associated with land acquisition in northern Uganda. With an increased awareness on…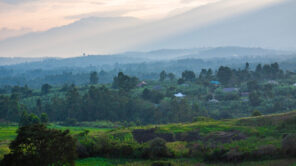 The project will increase awareness among both local and international stakeholders regarding the important role informal institutions play and their interactions with transitional justice policies.…