Law and Policy Frameworks
For both SDGs 5 and 16 and the Women, Peace and Security agenda, successful implementation requires an alignment between global policy frames and centres of authority (such as the UN) and opportunities for change as they exist on the ground. For example, versions of 'justice', 'accountability', 'participation' or 'protection' favoured by donors and international agencies may not align with the interpretation of those terms by local civil society or national governments. At the same time, international legal and policy discourses exercise significant influence and so shape progress towards the SDGs and WPS agenda across thematic areas and national boundaries. Development challenges are rarely entirely 'domestic' but rather reflect the complex interaction of local, national, regional and global circuits of political, economic and military power. The Hub has therefore been designed to include consideration of policies and practices promoted at the international level and their effects in target states.
The projects on the Law and Policy Frameworks stream address development challenges in gender, justice and security by: gathering quantitative and qualitative data on the gendered impacts of donor policies, institutional structures and funding patterns on transitional justice and WPS; examining the ways in which women's and civil society groups' experiences of transitional justice interventions by international agencies and NGOs are affected by differential power relations and limited transparency; improving current understandings of the extent and effect of feminist transformations of international security practices; and generating unique policy and scholarly perspectives on the relationships between complex conflict settings, terrorism, counter-terrorism and fragile states.
Explore our projects
This project will produce the field's most comprehensive dataset of the funding of transitional justice (TJ), understood as the variety of measures that societies employ…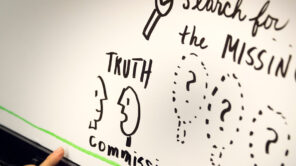 This project addresses the integration of gender into transformative conflict resolution in complex conflicts, including terrorism and extremism settings. The research addresses the relationship between…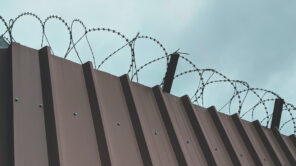 This project examines the extent and effect of feminist advocacy in transforming traditional security practices. Twenty years after the advent of the Women, Peace and…