How we work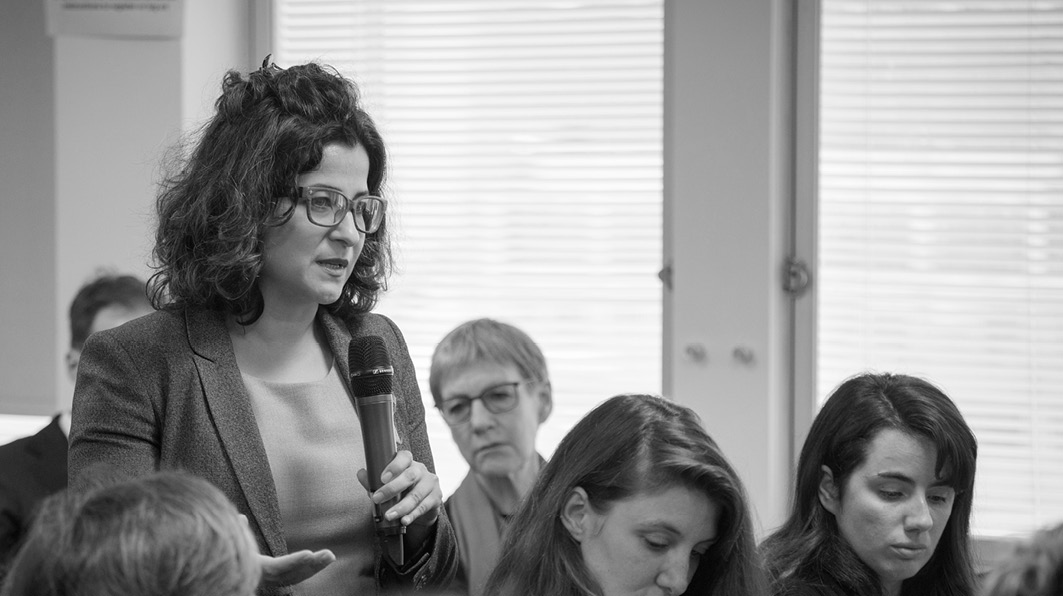 Feminist Ethics
The Code of Ethics is a set of seven core principles which everyone working on the Hub is expected to adhere to, uphold and apply. The first of the seven principles establishes our 10-point commitment to feminist ethics.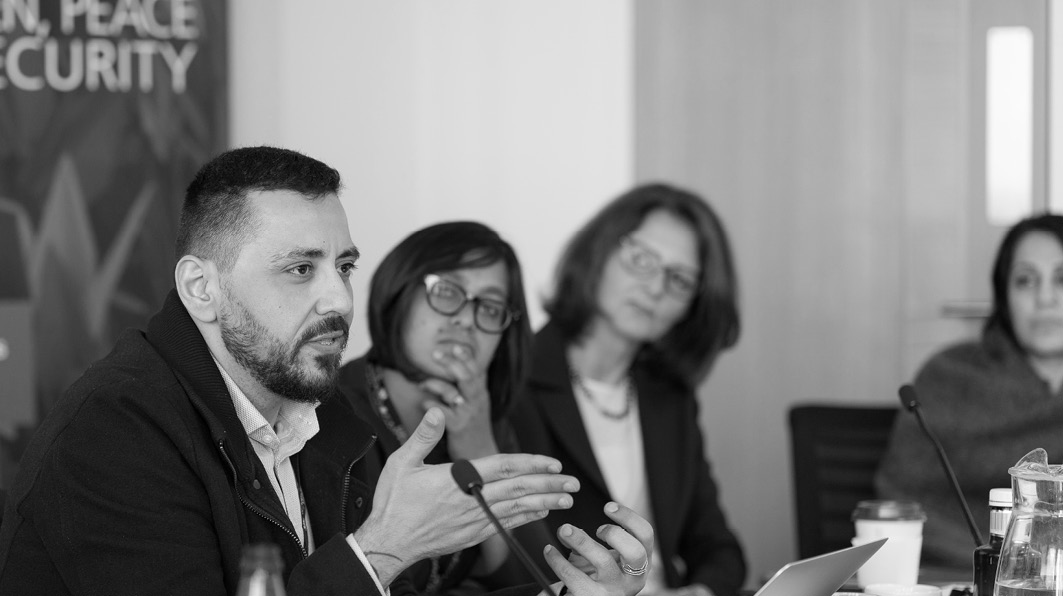 Equitable Partnerships
The Hub is a complex network of partners including major research institutions and researchers and practitioners working and living in conflict-affected contexts. Equitable partnership – including in research design and knowledge production – between all institutions and individuals is fundamental to how the Hub works.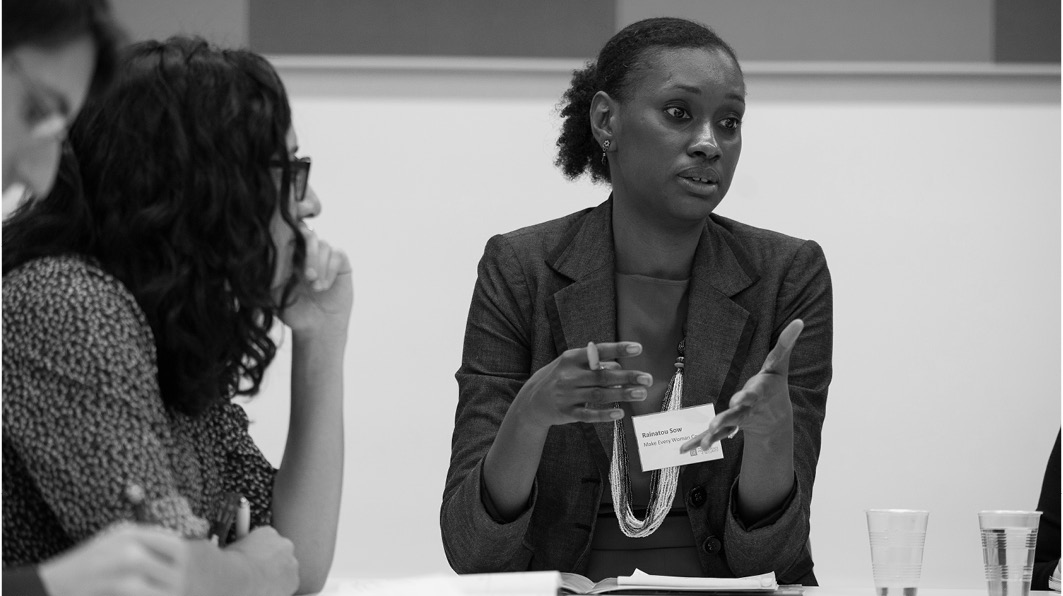 Governance
The Hub governance structure comprises the Principal Investigator, Executive Group, and Advisory Board. At the core of this structure is our code of ethics and commitment to feminist principles: these underpin how we work together and in our communities.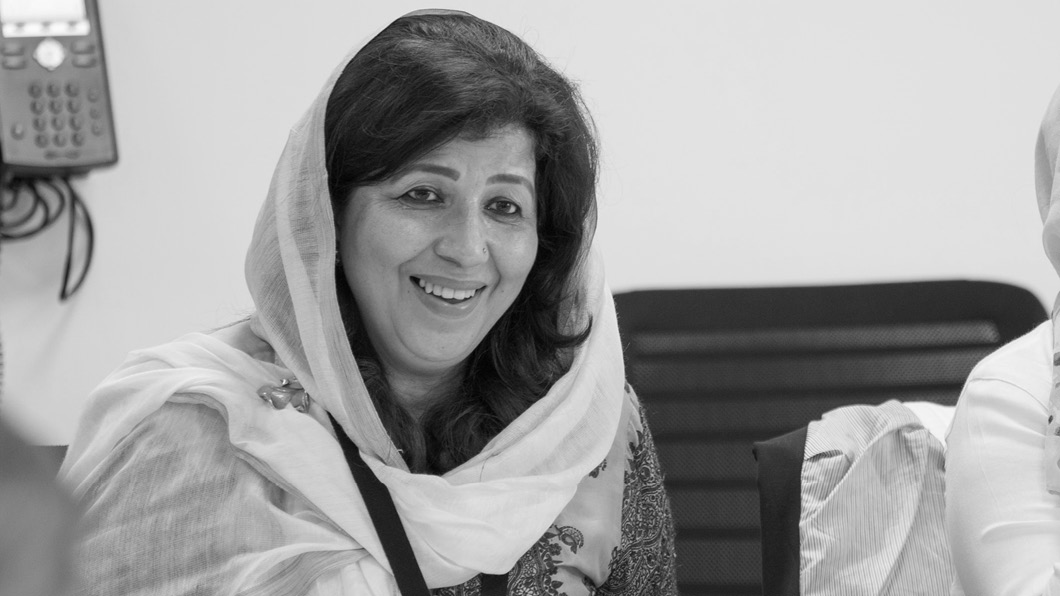 Impact
The Hub's research agenda is driven by the desire to create positive impacts. We are creating pathways designed to access, engage and influence the stakeholders and beneficiaries who are most critical to the achievement of the Hub's five outcomes.
Communications
Effective communication of Hub research is vital in ensuring we can achieve our outcomes, at project and Hub-level. The Hub's communication strategy uses a participatory model, focused on relationship building and reflecting the feminist ethics that are central to the Hub's practices.