"Waging war" against "a little flu" – Masculinities & COVID-19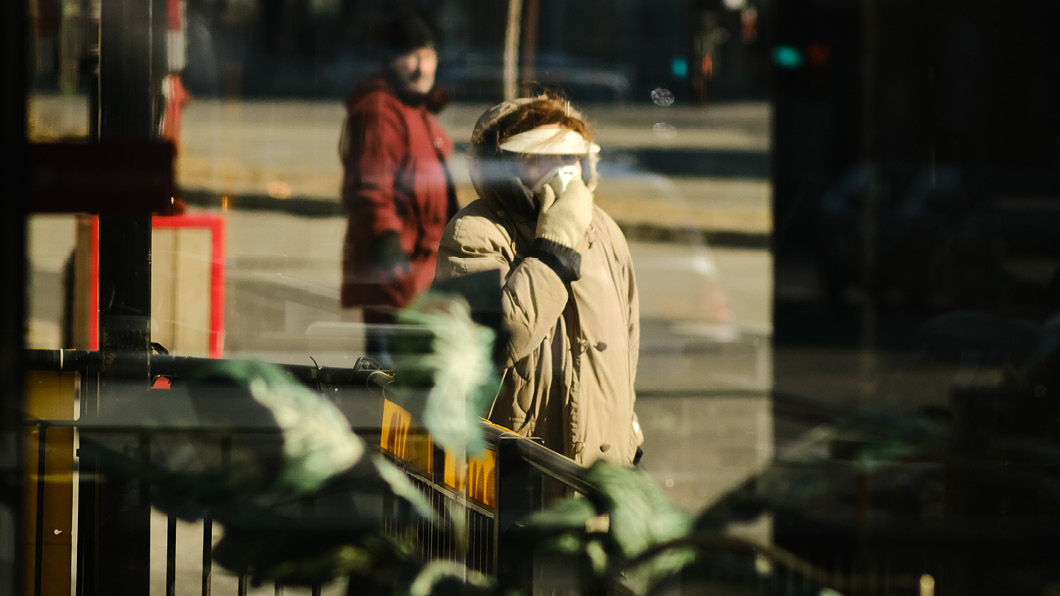 This event was held on Zoom on 30th July 2020.
As the corona virus pandemic continues to escalate around the globe, the expression of masculinities in responding to the crisis demands attention. From 'waging war' against the virus on the 'frontlines' to one state leader referring to COVID-19 as 'a little flu', to prioritising re-opening the economy over protecting lives, these responses have affected the social, economic and health services that communities need and receive.
This event will explore how individual and institutional responses to the pandemic have at times been shaped by stereotypically 'masculine' ideas of what catastrophes look like and how they need to be managed. We will consider if and how these responses have fallen short of recognising the reality of pandemics and understanding what is needed for communities to cope.
The speakers will discuss how stereotypically 'male' and 'female' coded responses can be rethought, how popular culture influences these reactions and how they play out in everyday life. Together we will consider how we can disrupt these masculinised narratives, overcome militarised and 'war-like' responses and build both everyday and institutional ways of responding to the pandemic with solidarity and care.
This is event is hosted by the UKRI Gender, Justice and Security Hub , a multi-partner research network working with local and global civil society, practitioners, governments and international organisations to advance gender, justice and inclusive peace.
Speakers

Bahar Munzir ( @munzir_bahar ) is the General Director of the People's Development Organization, a women's rights NGO in Kurdistan, Iraq. She is a civil society and women's rights activist, working on GBV, trauma, economic and livelihood support, offering services for women in shelters as well as supporting Yezidi ISIS survivors and children born of war.
Dr Henri Myrttinen is a researcher with MOSAIC MENA ( @MOSAIC_MENA ) and has been researching and working on issues of gender, peace and security, particularly the broadening of the scope to critically examining masculinities as well as persons of diverse sexual orientation and gender identity expression (SOGIE)