Researching Shifting Landscapes: Afghanistan 2019 - 2024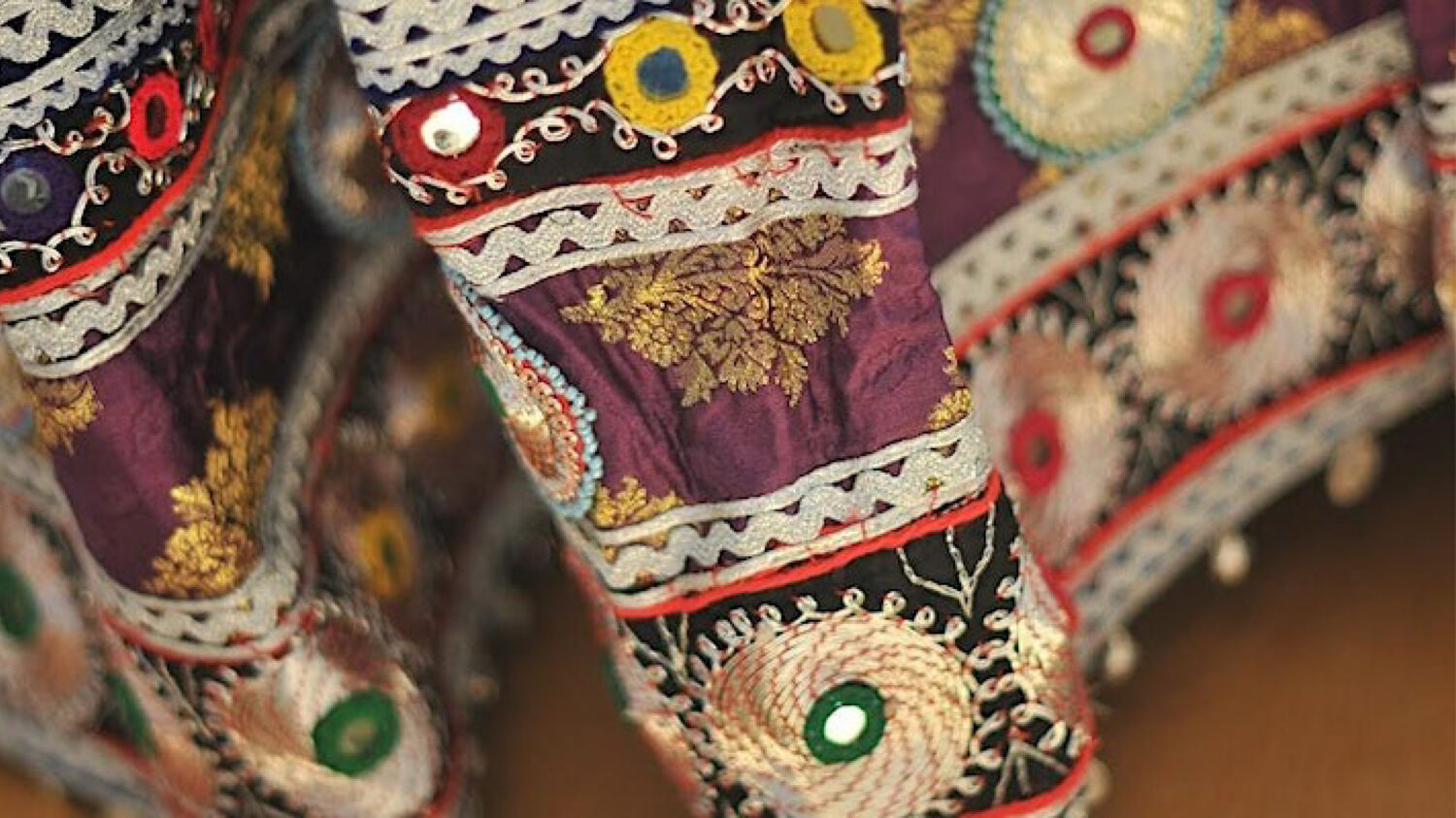 This event was held in-person on 16th May 2023, 10am -15:45(BST).
We are very pleased to invite you to join online for the event: Researching Shifting Landscapes: Afghanistan 2019-2024 – a dissemination and impact event jointly supported by Middlesex University and the GCRF Gender, Justice and Security Hub.
This event features original research and lessons learnt from our engagement in Afghanistan through livelihood, migration, and displacement projects. The research began in February 2019 and continues to explore the Gendered Dynamics of Displacement, the Return Mobilities specific to Afghans and their context, Peace building through Livelihood Initiatives and Lived Experience of Migrant Afghan women and children.
Our current engagement in Afghanistan, captured by the idea of 'shifting landscapes', will be explored by means of a roundtable where participants from the Afghan community, humanitarian agencies, local authorities, and academic experts will discuss the politics of resettlement and the operation of the UK's Afghan schemes.
Partners in this research: Women Peace and Participation – Afghanistan, Laajverd- Pakistan , University College London, UK and Paiman Trust.
A detailed programme of the event will be soon circulated, and a the link to join the event remotely will be shared nearer to the date.
Attendance is free; however, you are kindly requested to register. If you are unable to attend the event, yet would like to receive any further information on our research and engagement initiatives in relation to Afghanistan please contact Dr Runa Lazzarino at [email protected]