LGBTIQ Community in Times of Crisis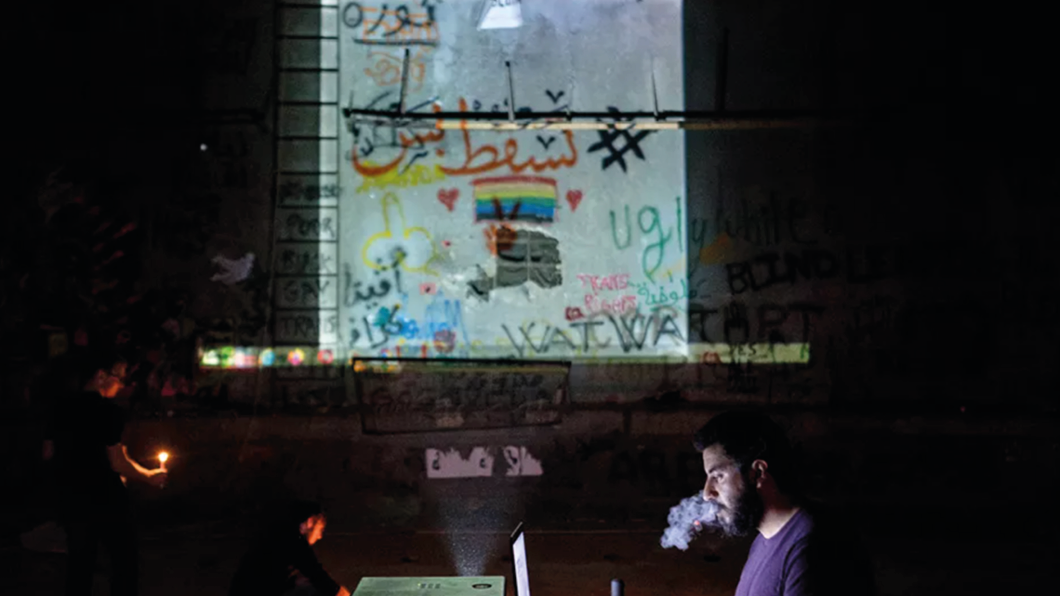 This event was held on Zoom on 26th January 2021, 13:00– 15:00 (GMT).
This event will present research on the impact of the Syrian War and attendant displacement on diverse SOGIE (Sexual Orientation, Gender Identity and Expression) individuals and communities in Lebanon and Syria. The event will include a streaming of two documentaries: 'Impact of revolution on the political participation of the queer community' and 'Impacts of the Syrian Civil War and Displacement on Diverse SOGIES Populations'.
Speakers: