Handmade Oxford: The Culture & Conflict Project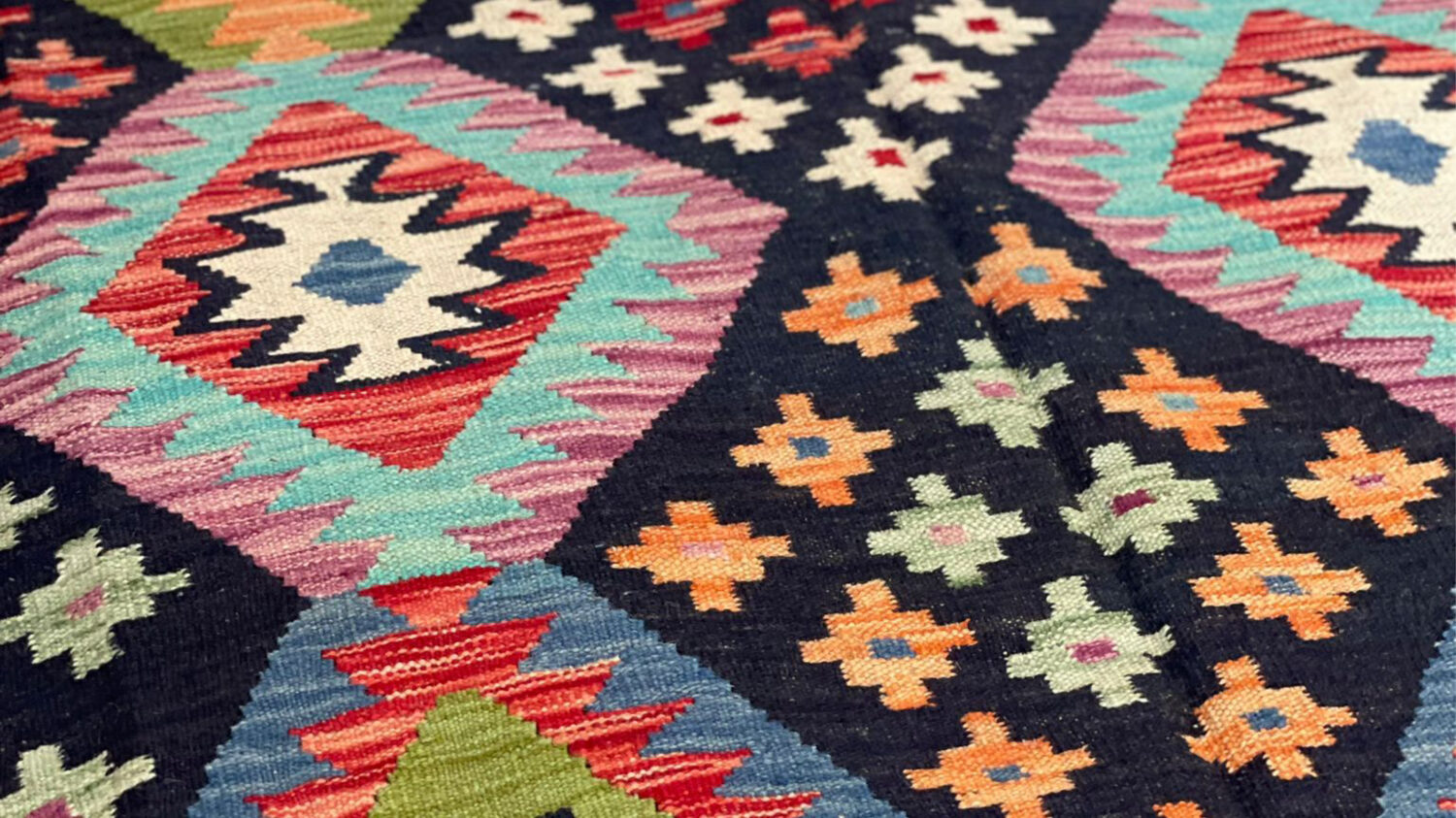 16th-18th June, Handmade Oxford at Waterperry Gardens.
The Culture and Conflict project brings crafts practices to the U.K as part of their approach to generating sustainable livelihoods for vulnerable women in Afghanistan, India, Pakistan, and Sri Lanka. This is part of the research commercialisation phase of the project that connects impact to policy, and provides access to livelihoods through a live collaboration with a British creative industry partner – Handmade in Britain .
From 16-18th June, the Culture and Conflict will be exhibiting and selling the work of the women they work with at Handmade Oxford at Waterperry Gardens. Handmade Oxford brings together over 150 makers featuring a curated selection of fine arts and craft including jewellery, fashion and textiles, ceramics and glass, sculpture, and more.
Find out more about Handmade Oxford and purchase tickets here .
Below is just a small selection of some of the goods for sale, all made using traditional skills and processes. You can follow the Conflict and Culture project on Instagram @thecultureanconflictproject