Gender, Livelihood and COVID-19 in Uganda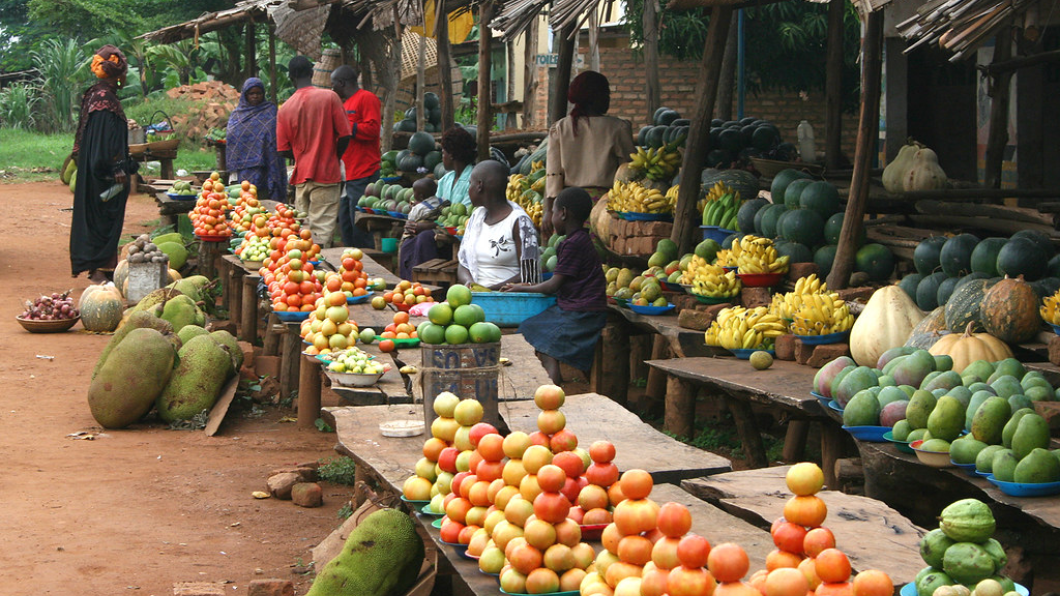 This event was held on Zoom on 26th January, 08:00– 10:00am (GMT).
Among many new challenges presented by the COVID-19 pandemic is the need to protect gender relations, livelihoods and the economy from the negative effects of lockdown. The lockdown in Uganda was a key part of the national response to the outbreak, and was highly effective at limiting the impact on people's health and lives. And yet, when people were asked to stay at home, and when transport networks were suspended along with schools, offices, shops and many other businesses, citizens' livelihoods suffered from unprecedented strain, this affected the gender relations in households.

Without work, income dropped, without income, accessing essential products such as food became difficult and many families separated. It is important, therefore, that the effects of lockdown on citizens' livelihoods and gender relations amidst scarcity of resources are monitored as closely as the spread of the virus.

This event will explore how gender inequality manifests in Uganda, some of the factors that undermine gender equality as provided for under SDG5 and triggers of gender based violence (GBV) especially before and during COVID-19. It will also discuss government responses towards the promotion of gender equality and fight against GBV and the challenges to the attainment of gender equality in Uganda.
Speakers: