Gender Justice and the Global Backlash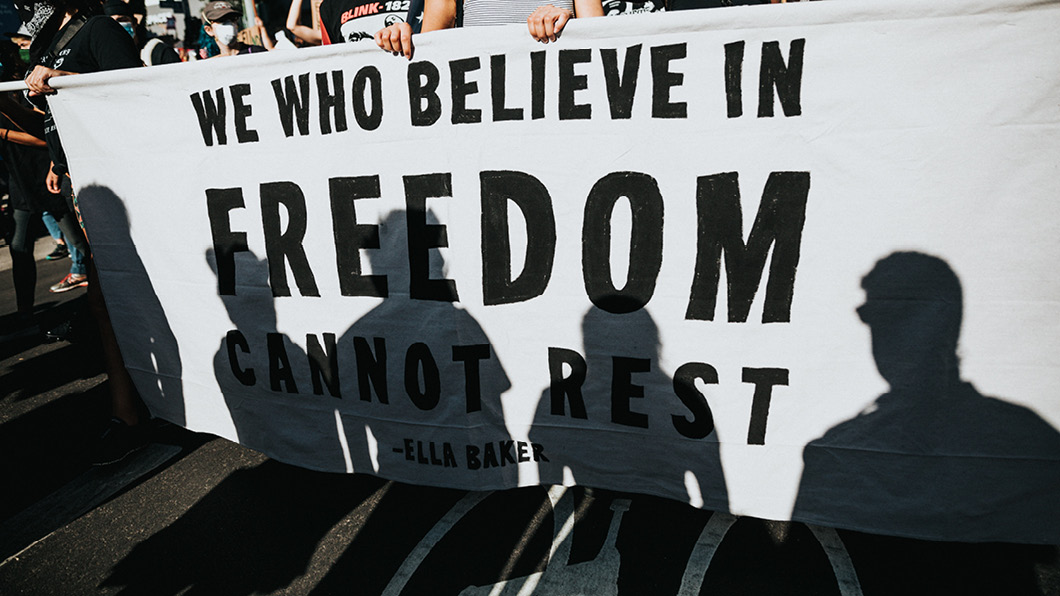 This event was held on Friday 13th May, 14:30-16:00 (BST), in person in the Wolfson Theatre, London School of Economics and Political Science.
The backlash against human rights, especially women's human rights, is systemic, structural and global: women human rights defenders are facing increased risks in their work, women's sexual and reproductive rights are under threat, violence against women and those targeted for their sexuality or rejection of the gender binary is pandemic. The UN Secretary-General has highlighted how gender ideology, fundamentalisms, militarisation, globalisation and neoliberal policies have sustained the patriarchal and heteronormative power structures that fuel the backlash and undermine gender equality.
The panellists will address the multiple dimensions of the backlash and also consider how it can and must be resisted and how academics, activists and practitioners can work together to build solidarity and entrench past gains and so 'push back against the push back'.
Meet the speakers: