Discussing Gender and Peace Studies in Colombia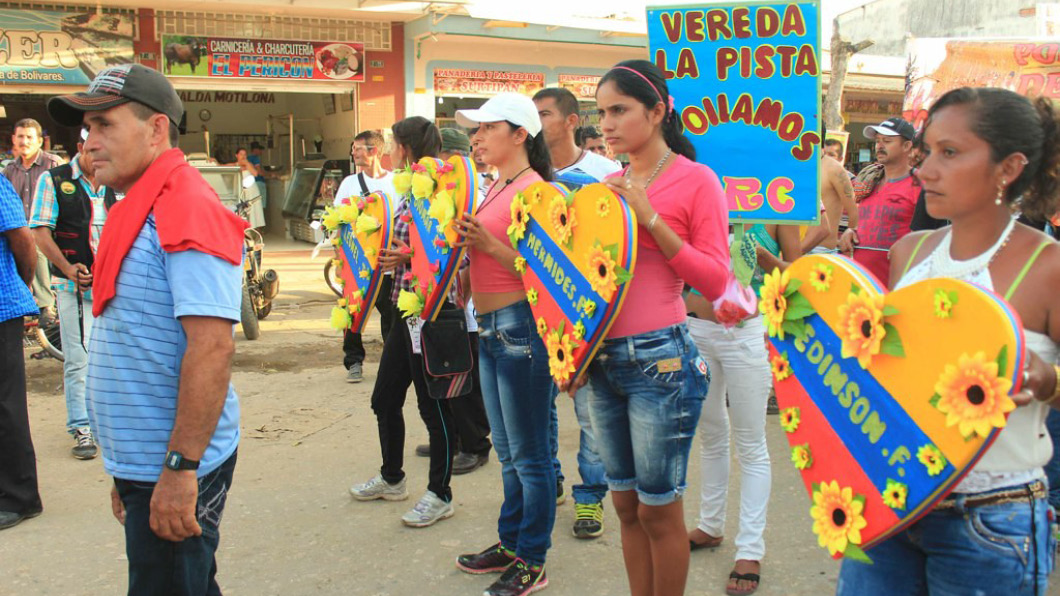 This event was held on Zoom on 29th January 2021, 13:00 – 15:00 (GMT).
The Hub team from Universidad de los Andes is currently carrying out a scoping study on academic production, activism and public discussion on "gender, justice and security" in Colombia. The event will present and discuss some of the preliminary results of the study, in order to make visible the agendas and the consolidated as well as the "new voices" of gender activism in the country. The context of this discussion will also be provided by the "Colombian Narrative" developed by the Colombian Hub members from Uni Andes and Dejusticia.
Speakers: