COVID-19 and the Land Policy of Sierra Leone: Gender Justice and Livelihood Implications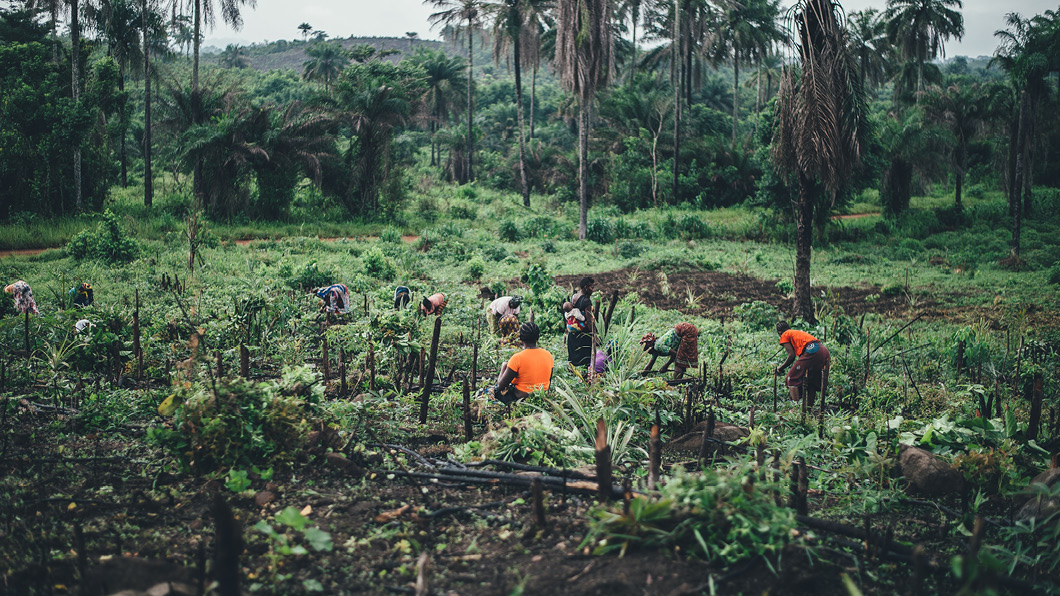 This event was held on Zoom on 27th January, 16:00 – 18:00 (GMT).
Although Sierra Leone has largely avoided the public health crisis associated with COVID-19, the state-enforced restrictions and socioeconomic fallout of the pandemic might have significant impact on the country's effort to ensure an equitable and just land tenure system.
Consistent with the efforts to help rekindle the land question as it relates to gender justice in Sierra Leone, this panel discusses how the pandemic may have reinforced the need for an equitable access to and ownership of land while diverting attention to a more neoliberal economic recovery approach that relegates gender, livelihood, and justice concerns as secondary.
Speakers:
Dr Patricia Jitta Abdulia, Lecturer, University of Makeni, Sierra Leone
Simeon Koroma, Project Partner, Livelihood, Land and Rights
Dr Nenneh Lahai, Lawyer, Macauley Bangura and Co., Barristers and Solicitors at Law, Freetown
Anthony Mansaray, Timap for Justice , Sierra Leone
Dr Mohamed Sesay, Co-Investigator, Livelihood, Land and Rights